Why, oh why are nonprofit organizations failing to retain their donors?  The latest news, by way of the 2012 Fundraising Effectiveness Report from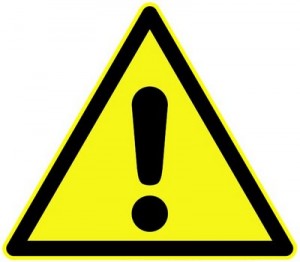 the Association of Fundraising Professionals shows that donor attrition rates are still in the toilet.
According to the report, which incorporated data from 3,184 responses:
Every $100 gained in 2011 was offset by $100 in losses through attrition
Every 100 donors gained in 2011 was offset by 107 in lost donors through attrition
What's going on here?
Nothing could be as gratifying or rewarding as stewarding your donors, yet it's clear from these latest statistics that we're still not getting it right.
Why?
What do you struggle with?  Take a few moments to answer this quick one question survey.  In return, you'll be entered for a chance to win a copy of the Movie Mondays DVD "How Donors Think."