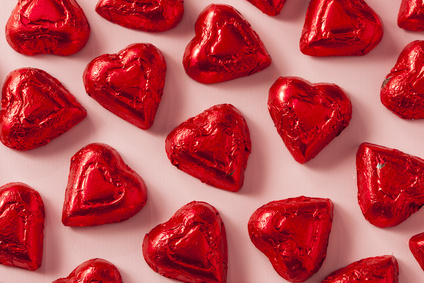 Valentine's Day is almost here. How will you be showing #donorlove to those wonderful donors who make your work possible? Here are just a few ideas:
Forward them that article you just saw about a topic near and dear to their heart.
Include handwritten Post-it notes in your next newsletter or appeal
Send 'em a gift! Nothing expensive…just something to let them know you care
Create an 'impact update' to show them what their gifts are accomplishing
Send your very own Valentine's Day card like Simple Development Systems' member, OneJustice
Set up a face-to-face meeting. No ask, just gratitude.
Involve your board members in your thank you calls.
Download your own Donor Love Toolkit!
Love your donors all year long with your very own Donor Love Calendar
Create a thank you video
Drop by with a batch of home baked goodies (my most asked-for recipe: Supernatural Brownies – hint: use Muscovado Dark Brown Sugar)
Send them a fun video .