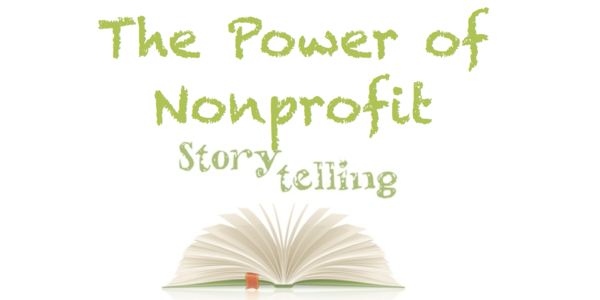 ---
Change is Simple is an organization whose principles are rooted in the belief that the health of our planet directly impacts human health. Since their inception five years ago, this nonprofit has been actively engaged in educating children about the connection between earth and humanity in hopes that the next generation will make the right choices to preserve the environment and, in turn, future society.
The brainchild of husband-wife duo Lauren and Patrick Belmonte, this 2014  Nonprofit Storytelling | Basics & More™ alum knows how to use the tool of storytelling to their advantage. When your organization is focused on working with children in some capacity, why not make the kids ambassadors of your organization? Chances are, they'll be excited to do it. What kid wouldn't be happy to see themselves on video?
I absolutely love the fact that when I pop on to Change Is Simple's website, I'm greeted by an intro video that illustrates who the organization is, what they do, and who they positively affect. I love seeing how these kids look so happy and are obviously having a wonderful time while they're being educated so that they can take responsibility today, in order to bring forth a better tomorrow. Additionally, I also love how together, these kids have been designated the role of chief storyteller. Their collective power is a wonderful, inspiring thing. It not only gives me hope, but it makes me want to learn more so that I can help Change is Simple turn that hope into reality.
Yep, there's a lot to love about this video. So go ahead and watch it right now!
Change is Simple Poem
from
Change is Simple
on
Vimeo
.