Nonprofit Storytelling | Basics & More™
 The original Nonprofit Storytelling Class is back…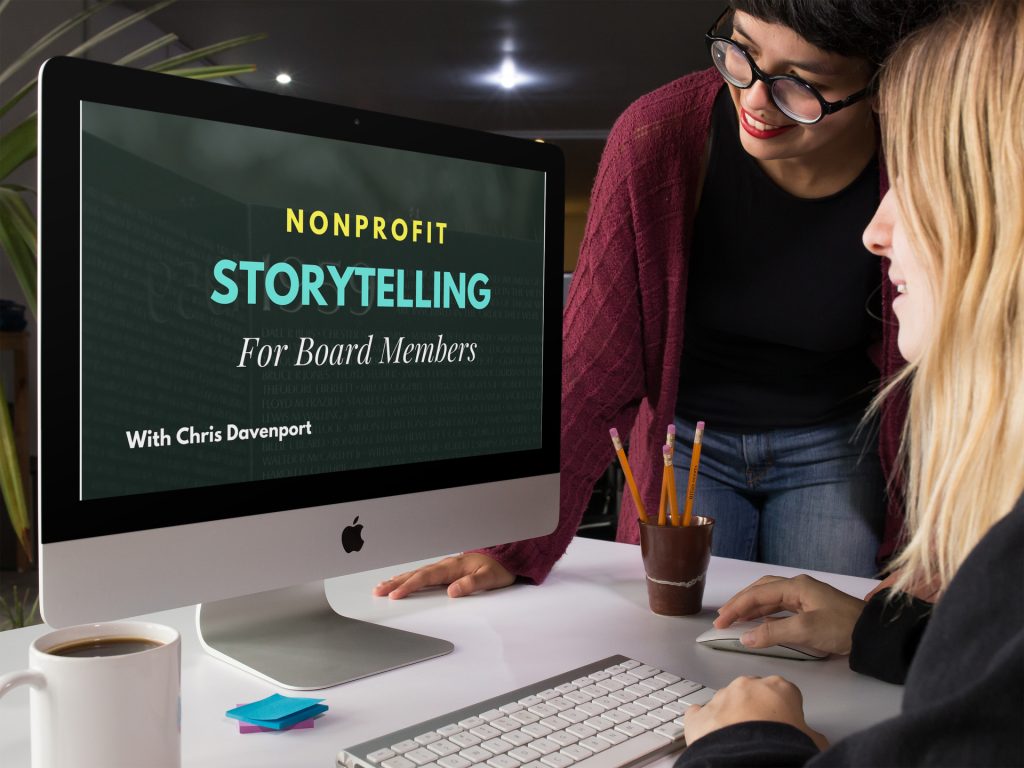 Storytelling moves mountains. It's a catalyst for positive change. It delights, it inspires, it captures the imagination and, most importantly, storytelling compels people to give, and give generously. Because storytelling has the power to motivate donors from all demographics to donate, it's the core of the Simple Development Systems and Basics & More™ curriculum. There is nothing as timeless, as useful, as flexible, and as essential.
Do you have your organization's storytelling system in place for compiling and sharing your best stories?
Or do you get hopelessly bogged down in the details…
Worried that you're telling your organization's same stories, over and over again?
Wondering how often you need new stories and where the best place to find them is?
Knowing that your stories are lacking emotion, but you feel funny writing "that way" or you don't know where to start?
Looking for ways to get your board members, staff, and volunteers involved in the storytelling process?
Stuck in the interviewing process, wondering what sorts of questions to ask?
Are you ready to take your storytelling to the next level? Could you use expert help creating your organization's story bank?
The original four-week storytelling extravaganza, Nonprofit Storytelling, has graduated hundreds of successful alums such as Teach for America, Save the Children, The Salvation Army, Camp Boggy Creek, The American Red Cross, and more.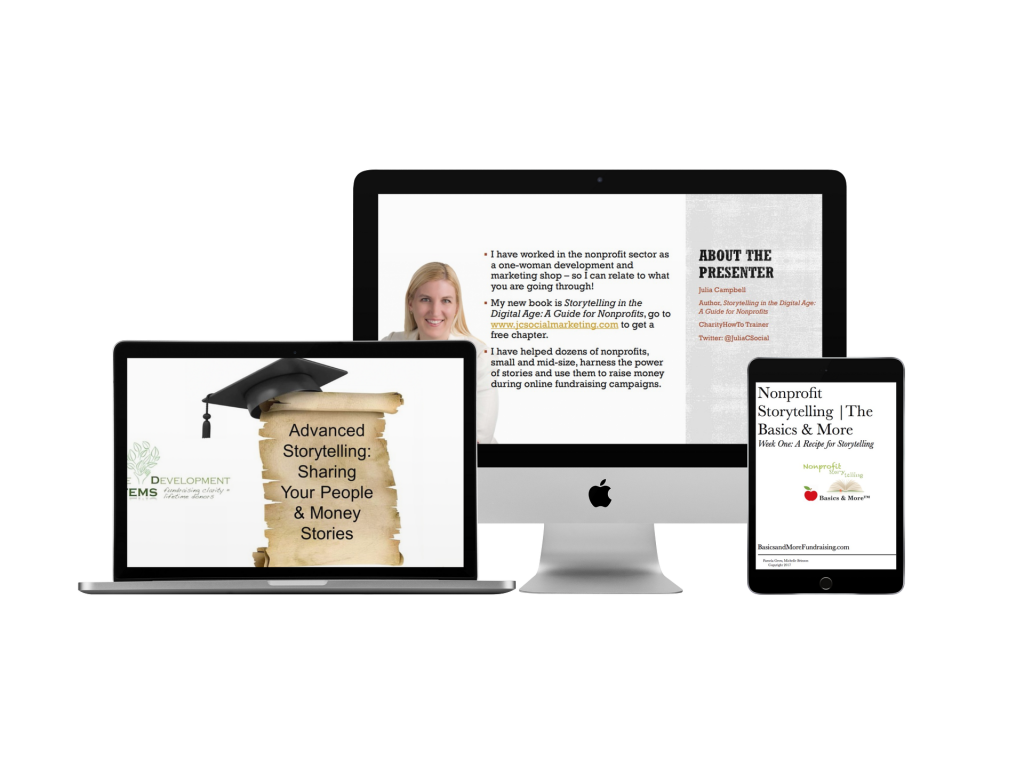 In this online four-week class you'll discover:
The brain science behind why storytelling works
Fun, easy ways to get everyone, from your board to volunteers to program staff on board — and sharing effective stories
Where to find your organization's stories
How to conduct your interviews – and who should interview
How to hook your reader from the very first sentence
Finding the perfect story for your direct mail fundraising appeal
How to repurpose your stories for the web, for newsletters, for events, and more
How to use storytelling in social media and the role of pictures and video
The critical impact storytelling plays in grantseekinng
How to keep your reader on the edge of their seat
Learning and sharing your donors' stories
…and much, much more!
Through four weeks of lessons and bonuses released over one month, you'll be able to focus without feeling overwhelmed. The lessons are ready when you are. Plus, you'll have lifetime access to everything you need, right when you need it.
Have you been stuck before, wondering what to do next? Not anymore.
Nonprofit Storytelling | Basics & More™ includes exclusive bonus webinars from storytelling superstars, including:
Chris Davenport, founder of the Nonprofit Storytelling Conference
Lori Jacobwith, founder of Ignited Fundraising
Michelle Sanders Brinson, Nashville Rescue Mission
Create Powerful Videos on a Small Budget, featuring Aaron Bramley
Even better?  You may add up to seven additional team members at no extra charge.  That way everyone, from your ED, to your board members, to program staff, will be "on board," learning, working, and creating positive change — together!
There is no more comprehensive storytelling class available online. Here are the course lessons you'll be receiving for Nonprofit Storytelling | Basics & More:
Week One: A Recipe for Storytelling
What you need to know about the science behind storytelling
How to get everyone, from your board to volunteers to program staff on board — and sharing effective stories
Where to find your organization's stories
Is your storytelling missing this key ingredient?
Worksheets & Bonuses: Your Charitable Giving worksheet
Week Two: Your Point…and You Do Have One
How to hook your reader from the first sentence
It's in the details: knowing which ones you need and which ones to cut
Knowing who your hero is (it's not who you think)
Worksheets & bonuses: Your Story Template
Week Three: Taking Your Stories Multichannel
How to use storytelling in social media and the role of pictures and video
The importance of storytelling for grantseeking
Storytelling for board members and staff
Capturing your donors stories
Bonus: Storytelling for Board Members featuring Chris Davenport (recorded Simple Development Systems webinar)
Week Four: Advanced Storytelling Techniques
How to keep your reader on the edge of their seat
Handling stories of a sensitive nature
Creating a story portfolio and re-purposing your stories for different media
Bonus: Advanced Storytelling featuring Lori Jacobwith (recorded Simple Development Systems webinar)
Your Guides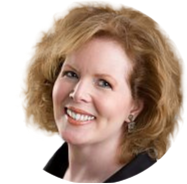 This course is taught by Pamela Grow, the author of Simple Development Systems | Successful Fundraising for the One Person Shop and the creator of Simple Development Systems | The Membership Program, and Michelle Brinson of Nashville Rescue Mission.
Pamela has raised millions through her consultancy, her widely-read weekly Grow Report e-zine, her popular "fundraising fundamentals" Basics & More eCourses, and her Simple Development Systems coaching program.  Every day, she strives to provide exceptional donor-centered fundraising training to small nonprofit organizations — at prices they can afford.  With Chris Davenport, Pamela created The Donor Retention Project, a series of interviews with the world's leading donor retention experts.  In 2010, Pamela was named one of the 50 Most Influential Fundraisers by the influential Civil Society magazine, and she was recently named one of the Top 25 Most Effective Fundraising Consultants by the Michael Chatman Giving Show.  She's been featured by the Chronicle of Philanthropy, the Foundation Center and co-hosts Little Shop a regular column of FundRaising Success Magazine. She is a regular contributor to SOFII, the showcase of fundraising innovation and inspiration, and Charity Channel.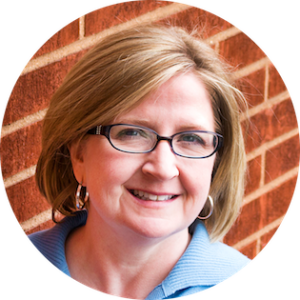 Michelle Sanders Brinson is a compelling writer and marketing communications extraordinaire. Utilizing interactive, digital and traditional media, she has mastered the art of storytelling — successfully sharing the stories of publishing companies, record labels, service-based businesses, nonprofits and advertising agencies with audiences across the country.
Brinson works in marketing communications as a writer for Nashville Rescue Mission, where she creates the stories that raise over $2 million a year from a print newsletter alone.
"I found the substance as well as the form of presentation very compelling. I intend to recommend it to some of my clients who desperately need annual fund enhancement. Also, I will use it with my graduate students at Brandeis University where I teach fundraising management—and have for the past 22 years."

David A. Mersky, Mersky, Jaffe & Associates (Monthly Giving | The Basics & More!)
Tuition
Registration for Nonprofit Storytelling | The Basics & More, including all guides, podcasts, recorded webinar, access to both our private Facebook group and personal email for yourself and up to four team members is $179.