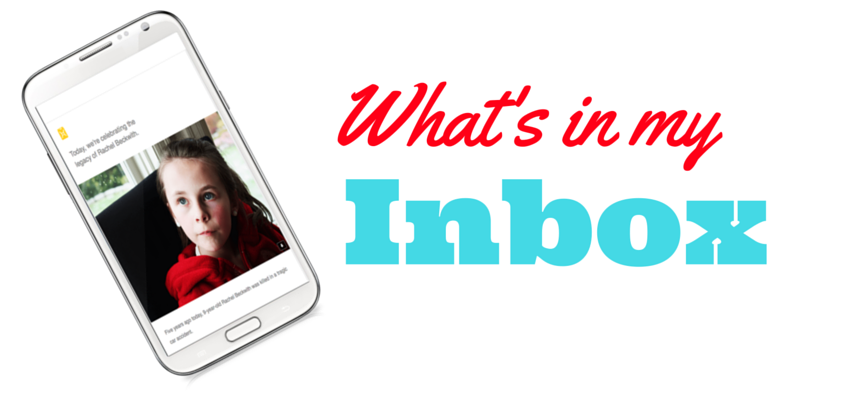 ---
Are you responsive to how your donors are feeling?
Since the Atlanta spa shootings, a hate crime that claimed the lives of 8 people, including 6 Asian women, I've received many emails addressing the event, and the ensuing grief.
One particular email really resonated with me, though, and it comes from a faith-based organization in DC. Their Executive Director requested anonymity. The message addresses the tragedy and speaks to how so many feel about it. The email speaks directly to its audience. Readers, those who support this nonprofit, are likely to feel heard. And there is something powerful in grieving collectively. It's connecting in a human way. It's understanding.
The message makes it clear how much the AAPI community is valued. And the words not only send love in a genuine way, but offer support. The sincerity is apparent throughout. Check it out.