Are you struggling with your organization's year-end appeal?
Your first step is to forget almost everything that you've ever learned about writing.
Ignore the admonishing voice of your high school English teacher "tsk tsking" in the back of your head.
Take a big black sharpie to your organization's statistics and forget all about your illusions of "professionalism."  What I'll be asking you to put on paper might even strike you as schmaltzy and sentimental.
You're about to embark upon the most exciting part of this journey…and it's best to start off with a clean slate.
We're talking about writing to raise money, plain and simple.  It's not academic, it's not journalism, and it's definitely not the business writing you're probably used to.
Here's a free template to get you started.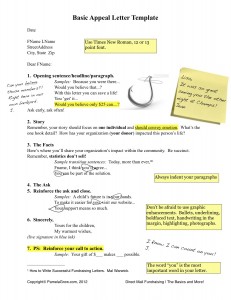 Do you have a before and after you'd like to share?  Email me at pamelagrow@simpledevelopmentsytsems.com!