How do I love thee?  Let me count the ways…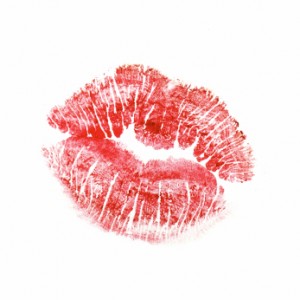 How many ways can you thank your partners?  We're talking about those wonderful donors who make everything you do possible.
Your second step in the process, after a heartfelt thank you call, is your thank you letter.
Do your organization's thank you letters ooze "donor love?"
Or are your letters more reflective of a business transaction?
"On behalf of the board and staff of XYZ, thank you for your gift of $150 received on December 12, 2012."
Get creative!  Get fun!  Ramp up the gratitude with this handy Thank You Letter Template.