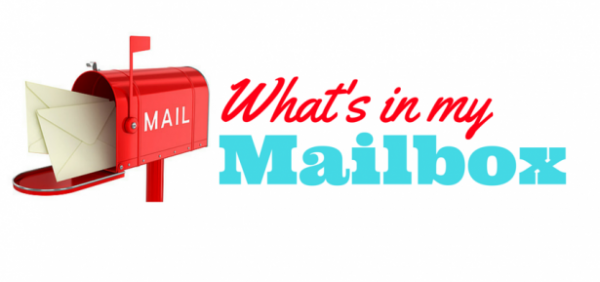 ---
I'm a fundraising trainer and consultant. I'm also a donor. One who appreciates personal touches from the organizations I support.
That's why I loved this thanks in the form of a little holiday thank you card.
It came from Mother Jones, "an American magazine that focuses on news, commentary, and investigative reporting on topics including politics, the environment, human rights, health and culture." I've been a reader and occasional subscriber for decades.
The card arrived in a plain oversized envelope with no return address, with my name in a simple handwritten font. Instant curiosity factor in a sea of sameness in my mailbox at this time of year. Inside? "Here's to you, Hellraiser!" Along with a hopeful message in the midst of a crap year and a thank you for being a monthly sustainer. Signed Monika (I have no idea).
What could have been better? The wonderful note inside was written in a teeny tiny font, making it a bit tough on older eyes. And, while the simple signature gave it a personal look, I would have appreciated knowing who Monika is (ah, she is their CEO).
All the same, as a donor, I loved this card. And it's a terrific example of monthly donor stewardship. Have a look…