In the midst of every other nonprofit organization trying to figure out how to create their own ice bucket challenge, Simple Development Systems member Rachel Stephenson Ramjattan shared with me this inspirational story of how Zoo Miami's Ron Magill developed a life-changing relationship with a next-door millionaire and his wife (click to read the entire story)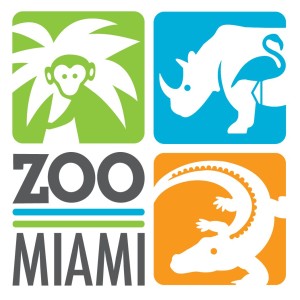 Ron, the communications director of Zoo Miami, was approached in 1993 by an elderly gentleman after he'd given a talk.  The man explained that he was inspired and handed Ron a check.  He asked that it be used in a way that would best help animals but there as one condition:  he wanted his gift to remain anonymous.  Magill tucked the check away for safekeeping and continued to greet the other guests.  It wasn't until he returned to the office that he remembered the check and was stunned to find that, rather than the expected small amount, the man had written a check for $90,000.  Remembering the gentleman's dated clothing and bearing, Magill wondered if he wasn't a bit delusional as well.
But the check cleared.
And what followed was a friendship spanning decades. Ron writes that "as the years went on, the gentleman and his wife became part of my family." When the 'anonymous' donor passed away, with Ron Magill at his side, he left an estate valued at $2.3 million to Zoo Miami.
Be open to creativity and innovation, yes. Take risks. But remember that true fundraising, the long-term kind, is about creating relationships that matter. Real fundraising, the kind that touches hearts is built of stronger, deeper stuff. The kind that takes respect, and compassion, and empathy — and maybe years to create.
First ensure that your organization's back end processes are firmly in place. What happens when a new donor makes a first-time gift to your nonprofit, both online and off? How are you controlling your donor communications, moving your donors through your funnel, and creating those deeply personal relationships?  How are you creating opportunities for your supporters to share your awesomeness (and theirs) via social media?
Focus on that first and you'll be ready for anything.