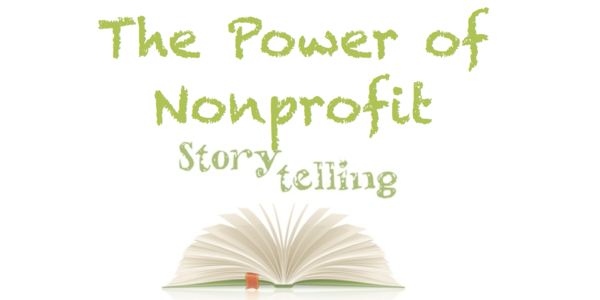 ---
In the face of the ongoing political horror show that is our Congress, MJ Hegar is currently on the frontlines of our democracy, fighting to create change despite having many doors slammed in her face by many men. A certified badass with her own incomparable brand of moxie and can-do, MJ announced her congressional candidacy as a Democrat United States Representative from Texas's 31st congressional district, last July. Speaking of doors, MJ has been opening them since she was a child, and when they won't budge, she uses everything in her power to kick them down.
At 42, MJ has lived a rich and storied life.  Her personal triumphs across the military, her pilot career, politics and activism, and motherhood, are a testament to her resolve. An Air Force Veteran and former Aircraft Maintenance Officer, she was selected for pilot training and ultimately graduated at the top of her class. She then went on to serve in Afghanistan, but during her third tour, she was shot down and injured, resulting in her being awarded the Purple Heart and Distinguished Flying Cross with Valor Device.
Did I mention she's also a mom…and on a budget? Yes, she's just like us! MJ lacked the funds for a spectacular, sparkly TV ad. Those things cost hundreds of thousands of dollars, and the bigwigs often have millions at their disposal to throw down. Yep. Politics is a money game, yet MJ still has what it takes to play hardball. With the men who've slammed doors in her face.
Check out her ad. You'll gain a better understanding of who MJ is and why (and how) she has what it takes to be a game changer in politics (in Texas, no less!), not to mention how she got her brazen moxie and can-do.
Unsurprisingly, this went viral. Yep. Internet virality on a budget is possible!