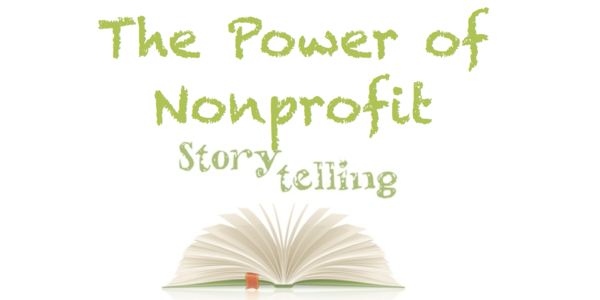 ---
After the Sandy Hook Elementary School shootings nearly six years ago, family members who'd lost loved ones in the horrific tragedy joined forces to found Sandy Hook Promise, a nonprofit organization dedicated to fighting gun violence at its roots. Since its inception, SHP has grown into a national movement that has brought parents, schools, and community-based organizations together, united in their commitment to make our schools — and children's lives — safer. SHP carries out their mission through a focus on education, community involvement, developing and implementing mental health programs, and advocating at the federal and state level.
They also create some seriously compelling content, like this PSA that's been featured in today's news. This PSA video, titled "Point of View," seeks to educate people about the warning signs that can lead to a school shooting, and it does this through telling a story. The narrative is jarring. Suspense builds in increments until the end, when everything implodes. It's not easy to watch, and it's not supposed to be.
SHP took a risk in creating "Point of View," but the payoff is undeniable. So is the impact. I call it a "colossal emotional punch." I've used the term before, but not often.
The clip, just shy of two minutes, compels viewers to think. It raises awareness and educates through generating impact. Through exploring an unfamiliar perspective and giving us a clear picture of what that angle looks like. Some may spot shock value first. Some may even see shock value, and nothing else. Others will see a call to action, and they'll share this video. I won't forget it anytime soon.
Check out the video. What are your first impressions? How does it make you feel? How are you ensuring that your organization's stories generate impact in their own unique way?