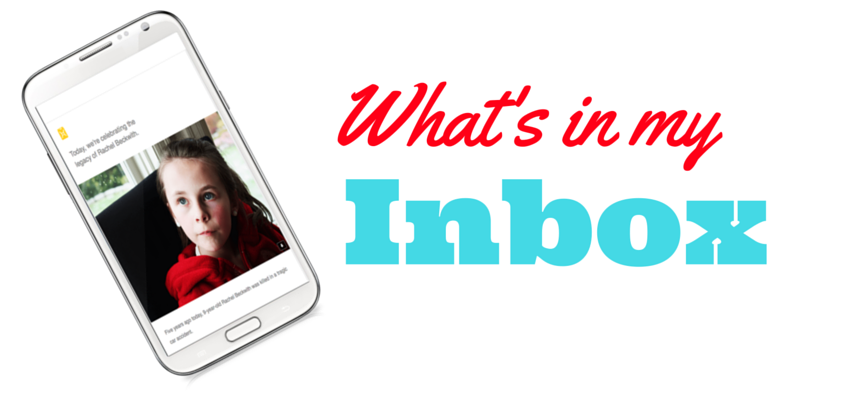 ---
For the 2018 End-of-Year fundraising season, it seemed like my inbox was weighed down with more emails from nonprofits than ever before. And the sad fact was that most of them were so bad they made me depressed. Just before the close of 2018, Monterey Bay Aquarium reached out with a short, friendly email encouraging me to get my gift in before the year is over. There's a lot to like about it. Here are a few things…
I'm greeted by a bright, lively graphic in GIF form that is undeniably delightful.
The "We <3 Procrastinators!" is an amusing way to kick off an important message, and just in the nick of time.
The content of the email speaks directly to the donor and the situation they — I — face during this time of the year: so many worthy causes, but limited money to make gifts!  The urgency is there, too, reflected in both the content of the message itself and the countdown bar beneath the second donate button.
The email includes two opportunities to click through and make a gift. The first one features different gift amounts, from $500 to $10,000. The second opportunity features a donate button without specific amounts. This was a smart idea, considering the suggested gift amounts are on the larger side.
I appreciate how specific MBA is about where the gift money will go: programs, curriculum, and student engagement. It's always reassuring to have an idea of what specific area my gift will go toward, or how my donation will help the organization continue their work.
Check out the email from Monterey Bay Aquarium below. Did your nonprofit send out last minute communications for 2018? If so, I'd love to hear about them or, better yet, see them.