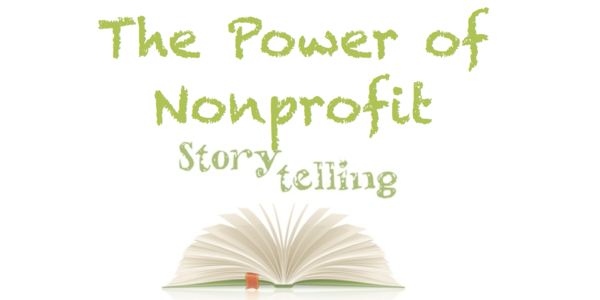 ---
StoryCorps is a Brooklyn-based nonprofit founded by radio producer David Isay in 2003. This organization is dedicated to sharing stories from people of "all backgrounds and beliefs." Since its inception, StoryCorps has become a platform for showcasing great stories. Similar to Humans of New York (HONY), StoryCorps functions as a story curation space. You could even describe it as a storytelling library, so vast are the contents of its archives. The narratives featured here are compelling, inspirational, and emotional.
Today, I came across the story of Maria Rivas and Emily, originally aired on NPR's Morning Edition. A few short paragraphs provide some background. The story itself is a StoryCorps interview and a conversation between mother and daughter. It doesn't get much more real than this. The story that is their shared experiences actually shows, rather than tells, what the consequences of expired temporary status protection can look like for the human beings who will have to live through it. The protection is set to expire in fall of this year.
How many of you can relate to the power of the bond between mother and child? The power of family and of love? The fear of an uncertain future? The story may span around three minutes, but there's so much to take in and process. Have a listen, and check out StoryCorps. Subscribing to their emails is easy — look for the signup toward the bottom of their website. "Stories of hope, delivered to your inbox." StoryCorps is more than a resource for nonprofit pros searching for storytelling inspiration. It's a place for human beings everywhere, and a reminder that we are all united in our humanity, always.