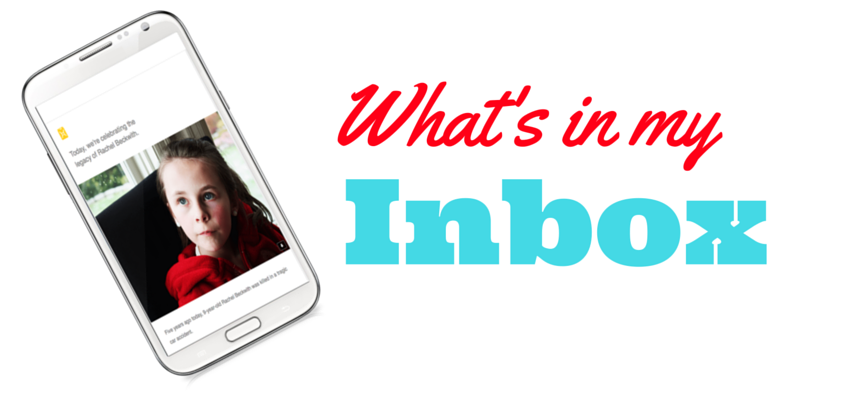 ---
"I have great faith in a seed. Convince me that you have a seed there, and I am prepared to expect wonders."
― Henry David Thoreau
It's been called Philanthropy's Missing Trillions.
We're about to witness the largest wealth transfer in human history as the Baby Boomer generation passes its wealth on to the next generation.
According to the Council of Nonprofits:
Fewer than 6 percent of Americans include a charitable bequest in their will or estate plan—but one in three say they would consider doing so if asked.
Do your supporters even know they can leave you a gift in their will?
Getting started with your organization's legacy-giving program can be as simple as planting seeds throughout the year.
Regularly include a paragraph or a story about legacy giving in your print donor newsletter.
Periodically reference legacy giving in your email newsletters.
Incorporate planned giving stories into your marketing mix.
This email, from Mother Jones, asks prospective legacy donors to raise their hands. It speaks well to the donor's beliefs and vision. Click to download.