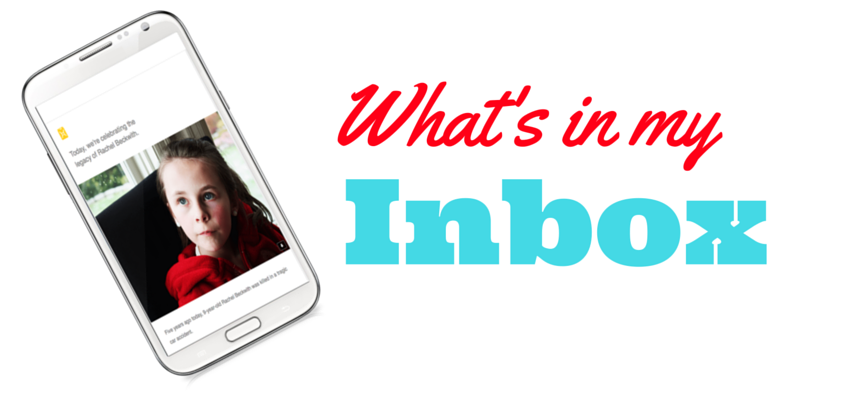 ---
We've talked about it time and time again: each and every day is an opportunity for you to communicate with your donors in a meaningful way. And if you start off with gratitude? It won't steer you wrong. Need some inspiration? Download our 2019 Fundraising & Marketing Calendar. It includes all of the traditional holidays, along with a virtually endless supply of lesser-known ones.
Mother's Day is no exception to the rule of reaching out. "But it's a day for moms," you say. "Not a day for donors, no way!"
Yes way! Over the past couple of days, I've received an influx of Mother's Day-themed emails from various nonprofits in preparation for the big day, which is May 12th (this Sunday!). A lot of these emails have stuck with me, and I've featured a few of them below. They've delighted me, they've inspired me, they've made me smile, and they've motivated me to make a gift on what's, let's be honest, a pretty special day for some pretty special humans. I appreciate how each of these emails is unique to the organization that sent it; it's tied to who they are and the work that they do.