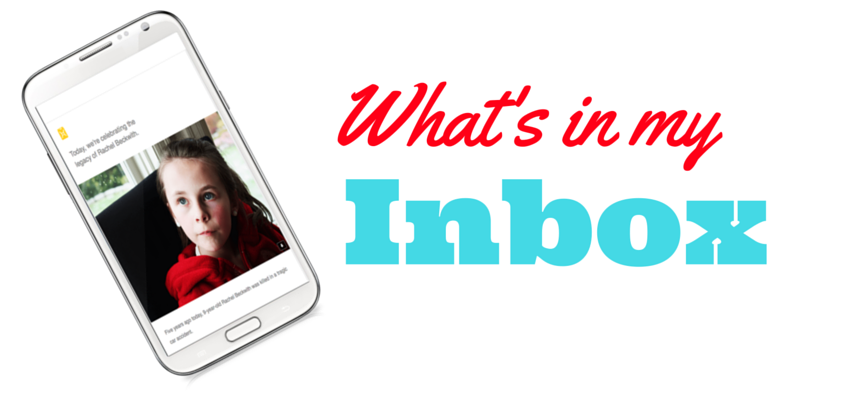 ---
Are your donors creating Facebook Fundraisers on your behalf?
When it comes to social media, I'm hearing from small shop fundraisers who are exhausted from the never-ending posting.
My mantra? "Always focus on what you can control."
How are you empowering your donors to fundraise on your behalf on Facebook? How can your donors help? Let them know with a downloadable guide!
The Soi Dog Foundation's mission is clear. 'To improve the welfare of dogs and cats in Asia, resulting in better lives for both the animal and human communities, to create a society without homeless animals, and to ultimately end animal cruelty'. And their clarity of intent is apparent in everything they do, particularly in their downloadable Supporters Guide. 
How could you emulate this for your organization? Put the power in your donor's hands.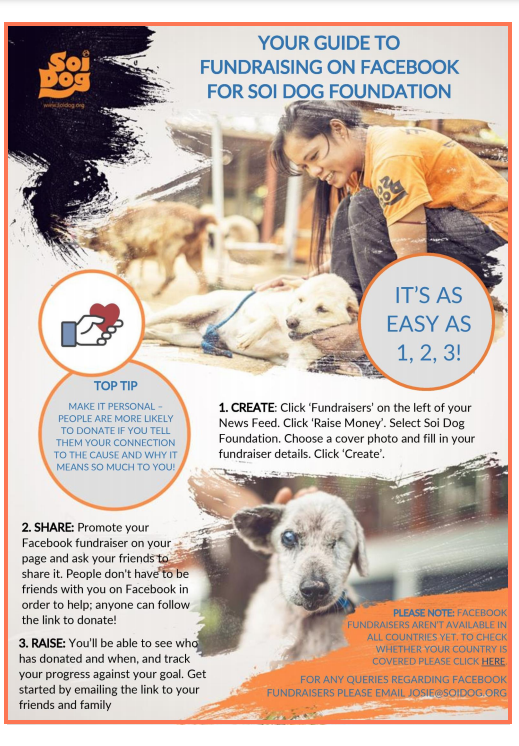 For additional ideas on how your supporters can fundraise on your behalf, check out How To Fundraise For Charity From Home.