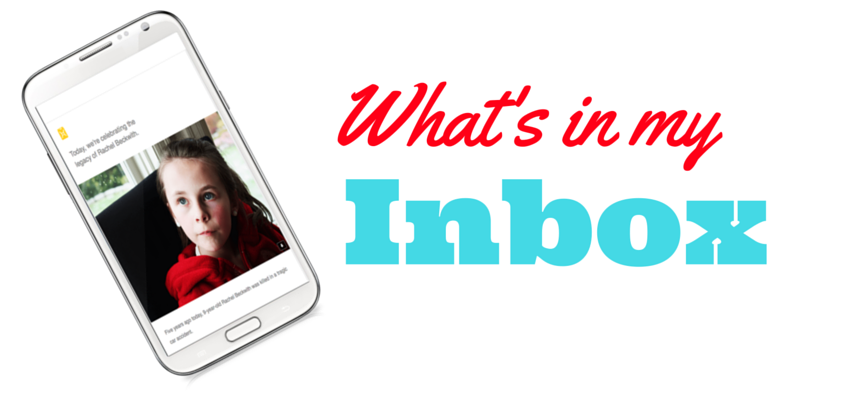 ---
Does it feel like your attention span is getting shorter?
Chances are you're right.
Attention spans have been falling over the years and are now at an all-time low. A Microsoft Corp study recently revealed that people now generally start to lose concentration after only eight seconds.
What does that mean for you as a nonprofit fundraiser/donor communications professional?
You've got to grab your supporters' attention quicker and produce engaging material they want to read. And that can be tough, particularly when it comes to your organization's e-newsletter. Many organizations adopt an everything-but-the-kitchen-sink approach to their e-newsletter. But this example, from YES! magazine, comes as close as anything I've seen to the perfect e-news.
Lots of great takeaways, including…
Short, compelling headlines and article leads directing the reader to their website (for online, endeavor to keep your writing to a 5th-grade level or below. Hemingwayapp can help!)
Graphics that grab (Unsplash is a terrific resource for great visuals)
Consider how you're bringing your reader into the picture
Straightforward calls to action include the donate button and social media links
No one ever said simplicity was easy. Considering the major over-riding goal of your e-newsletter will keep you focused.
Take a look. And subscribe to their free e-news here.