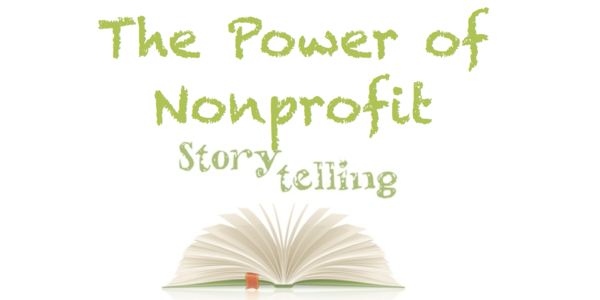 ---
We've been beyond operating in high gear these past two years. Balancing it all: Pandemic (now Omicron variant) worry. Home. Work. Zoom. Donors. Kids.
When does it all end?
And how much more burnt out can we handle before we finally collapse and pull the covers over our heads?
If there's anything you or I or your donors need right now, at this particular moment in time, it's a dose of joy.
I present to you this gift, from Dogs Trust Ireland of shelter pooches picking out their Christmas presents:
This wholly delightful video was shared on Twitter (23.5k retweets), Instagram (over 83k views), and Facebook (over 23k shares).
Ask the question, "how can I give our supporters a sense of joy right now?"