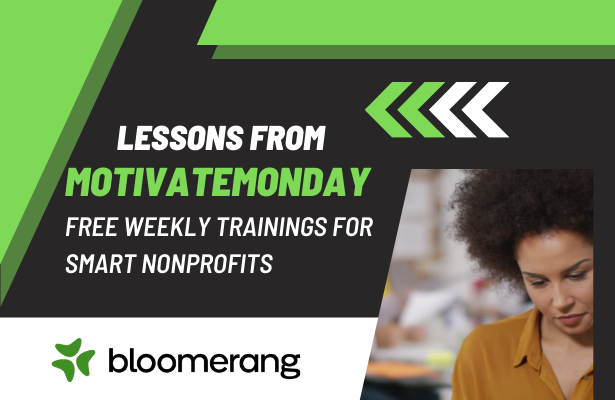 ---
No time, staff, or resources when it comes to grant seeking?
You are not alone. Fortunately, you now have access to hundreds of AI tools which can save you time. In fact, these tools can potentially save you hours when writing your next proposal.
However, current AI tools cannot replace an effective grant writer. But they can be used as a well-trained assistant, which means you must understand AI's strengths and weaknesses to maximize its value.
Otherwise, you may end up wasting time by submitting a poorly written proposal and damaging your organization's development efforts.
Carve out 30 minutes to view this MotivateMonday session where you'll hear from Alice Ruhnke from GrantStation on the pros and cons of using AI in your grant-writing efforts.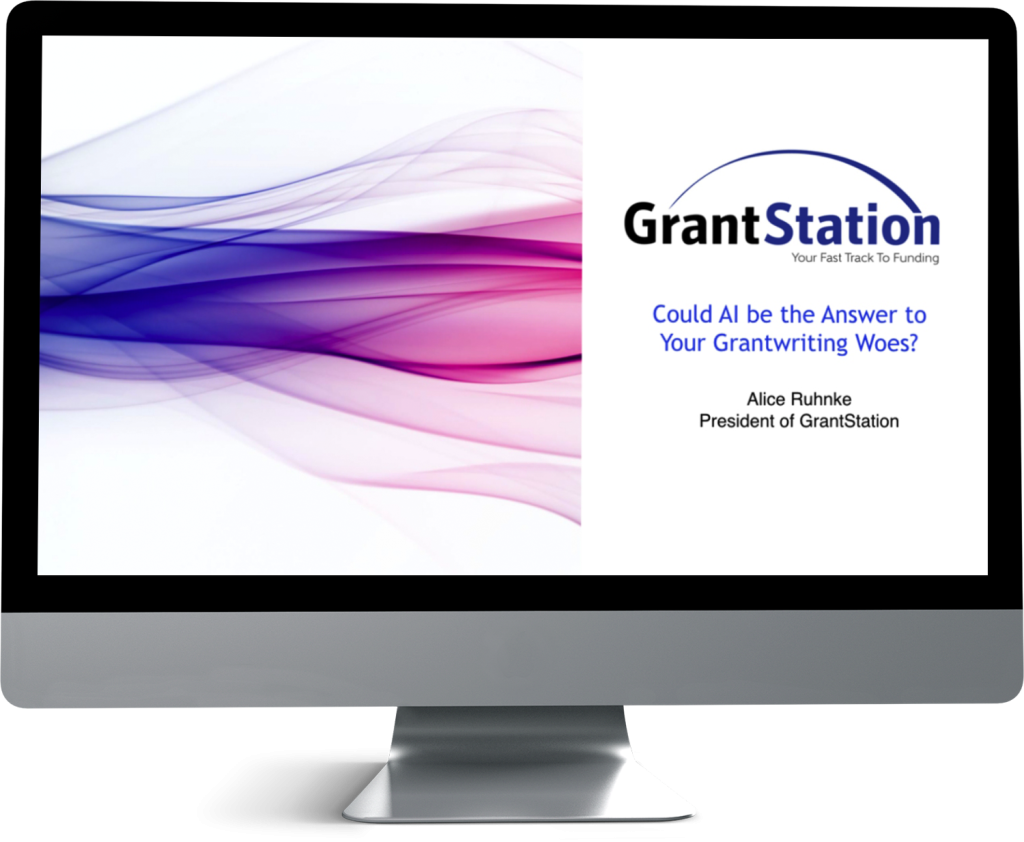 Click here to download the slides from this presentation.