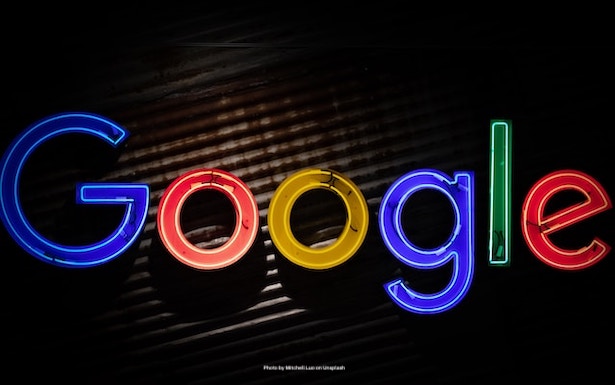 ---
Just this month, Google made crucial changes to Gmail in an effort to combat spam and improve user experience. If your nonprofit engages in email fundraising, these are changes you'll need to be aware of.
Starting in February 2024, Google will be implementing new rules aimed at curbing the misuse of Gmail for mass promotions. While these changes primarily target spammers, they also have implications for legitimate nonprofit senders like you who use Gmail for email communications.
Here's a breakdown of the key updates you need to be aware of:
1. Email Authentication (DKIM):
For nonprofit organizations sending more than 5,000 Gmail messages per day, Google requires the implementation of DomainKeys Identified Mail (DKIM) authentication. This extra layer of verification ensures that recipients can easily identify legitimate emails, reducing the risk of phishing attempts. Nonprofits with DKIM enabled experience fewer rejections via email filters, enhancing the reliability of their communications.
2. Easy Unsubscription Process:
To enhance user control, Gmail now mandates that large senders facilitate easy unsubscription for recipients. Nonprofits must enable a one-click unsubscribe option for commercial emails and process unsubscription requests within two days. This change aims to simplify the process for recipients and discourage unwanted emails.
3. Clear Spam Rate Threshold:
Google is setting a clear spam rate threshold for mass senders, including nonprofits. This threshold ensures that recipients are not inundated with unwanted messages. By enforcing this industry-first standard, Google aims to identify spam senders promptly and prevent them from accessing Gmail users. While this is a positive step, nonprofits should be mindful of their email engagement rates to avoid triggering spam alerts.
These updates may raise concerns, especially regarding the spam rate threshold. You may worry about competitors manipulating these thresholds to disrupt your email activities. Rest assured that Google is likely to have anticipated such challenges and implemented detection systems to counter manipulation attempts.
These changes are a positive initiative by Google to reduce email spam, a problem that affects Gmail users, including nonprofits. By filtering out unwanted content, these updates empower users to reclaim their inboxes and save valuable time.
For a detailed overview of these changes and the necessary actions you need to take, please refer to Google's official documentation [here].