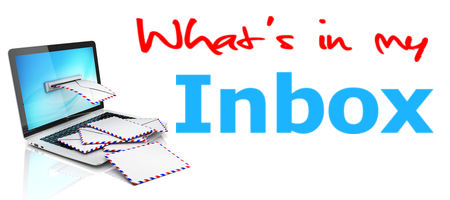 ---
I've blogged before about the importance of your email welcome message. After all, when a potential supporter has been intrigued enough to sign up for your organization's enewsletter, don't they deserve better than this?
Welcome to XYZ org. We are happy to have you as a member of our community. Your email address and interest preferences have been recorded in our database. In the future, you will receive periodic emails specific to your interests.

Privacy is important to us; therefore, we will not sell, rent, or give your name or address to anyone. At any point, you can select the link at the bottom of every email to unsubscribe.
Cut the the standard-run-of-the-mill template suggested by your email service provider once and for all. Please.
Here's a terrific example of a welcome message from Audubon.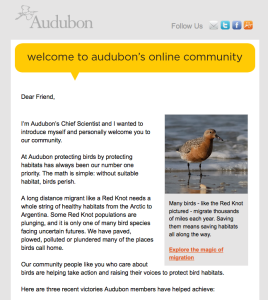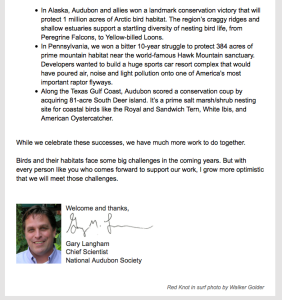 Resources
Nonprofit Email Marketing Secrets (free download)
A missed opportunity: Your nonprofit's email welcome message