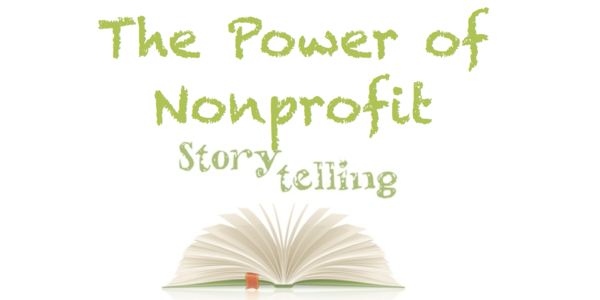 ---
Humans of New York (HONY), the brainchild of photojournalist Brandon Stanton, is a photoblog and photography book featuring street portraits and interviews collected straight from the residents of New York City. Fundraisers looking to share effective stories should bookmark either the HONY website or Facebook page for a daily dose of inspiration.
I hear the same refrain regularly from subscribers, members, and course participants: "Because of HIPPA restrictions, we really can't share our client stories."
This mindset poses a serious problem, though. By now, I imagine you have a pretty good idea that good storytelling is an essential tool in building your fundraising program. However, it may require more imagination to share those stories where the organization cannot directly show or name the client.
It's not impossible for you to create compelling, emotionally-charged narratives that are closely tied to the work that your organization does. Following, you'll find a few examples of how HONY shares stories of a confidential nature. Your possibilities aren't so limited after all!
What's in a name? You really don't even need one. A great story can accomplish so much, even a short one. The following series of stories each create a separate voice and an identity, while keeping the name of the storyteller under wraps…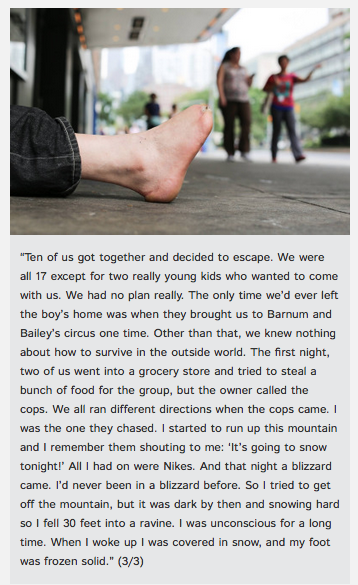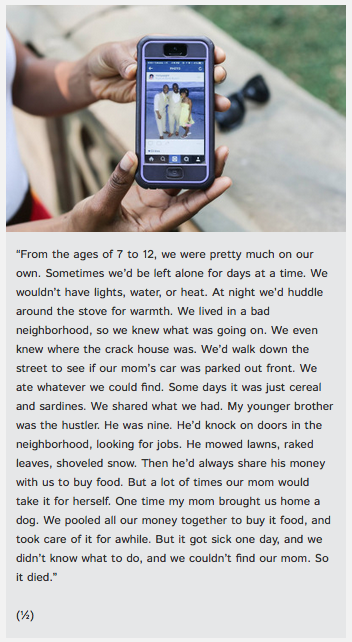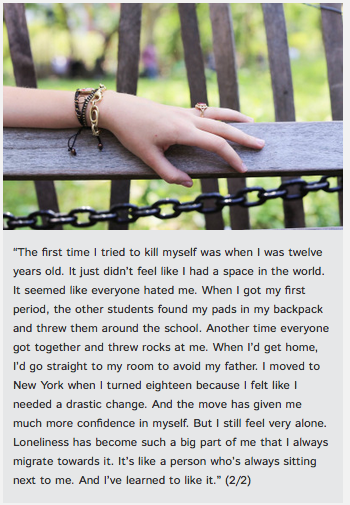 What about sharing a story through the eyes of one of your program staffers?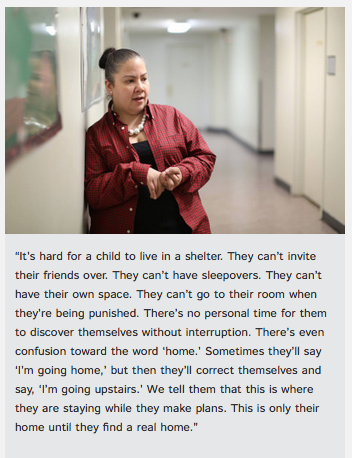 Or, what about a composite that melds multiple voices into one? Going this route won't make your story any less effective, compelling, or authentic. Always be transparent and let your readers know. This way offers you a bit of freedom by way of creative license. You'll need to consider which details to weave into your story and which ones you'd prefer to leave out. And you can decide whether you'd like to name your storyteller with a pseudonym. A name doesn't necessarily make a story more compelling and in this case, name or not, the storyteller's "true identity" will remain anonymous to your audience.
---
Additional Resources
How to Tell Nonprofit Stories While Respecting Client Confidentiality
Three lessons in nonprofit storytelling from HONY (Humans of New York)
Three Awesome Nonprofit Storytelling Lessons from HONY to Make You a Better Fundraiser
---