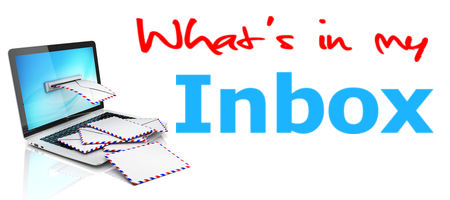 ---
How do you master fun, engaging, 'donate-able' email copy?  'Swipe files' provide a great method of generating ideas and keeping you inspired (not copying!) as you draft your enewsletters, eappeals, and other communications. And you may want to begin by setting up a separate email account and subscribing to to the following nonprofit organizations (with a few extras thrown in for good balance).
Which email communications do I see featuring consistently great content?
Who is in your swipe file?