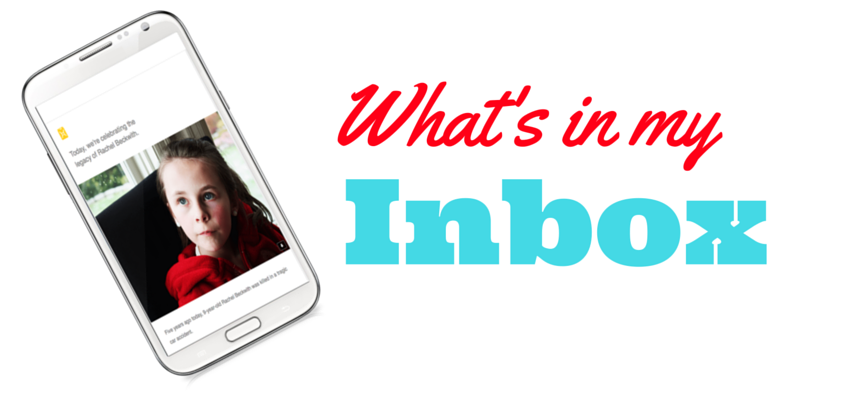 ---
Did you know that I'm a political junkie? It's true. I've been a student of political campaigns for far too many years. Every presidential campaign year, you'll find me subscribing to get every candidate's emails. Yes, every candidate.
Of course, that meant that both my inbox and phone were overrun with emails and texts last year. And, since political fundraising is typically so loathsome, it didn't surprise me that typically, candidates' emails weren't much better.
Every now and again, though, something will come to my attention that warrants sharing:
Do you know who Pennsylvania's John Fetterman is? Because an email from the current lieutenant governor just landed in my inbox, and it contains some important lessons for nonprofits. Fetterman is widely known. He's the Democratic candidate for US Senate and, according to The Atlantic, the "Left's Answer to Trump." And he's even wowed  Stephen Colbert, someone who's seen it all.
But he was new to me. I appreciated this introduction. Let's take a minute to appreciate what's right about this email and what nonprofits could incorporate:
It's personalized. I always recommend capturing the first (not necessarily the last) names of new signups. You can see why in this email. It reads like an email from a friend. Exactly the concept you want when writing to supporters — and potential supporters.
It tells one very solid and very emotional story.
It speaks to the reader's identity: "people like you."
Most of all, it's relatable and real.
And that's not all. We know that people are more likely to invest more once they've invested a little. When you head over to the Fetterman campaign website, you're treated to a fun "Meet the Fettermans" menu, which even includes the couple's rescue dog, Levi. If you've saved your payment information to ActBlue Express, you can even "boop" Levi's nose to donate a buck.

Think about it. How could you incorporate a sense of fun into your fundraising?
Does not imply endorsement.