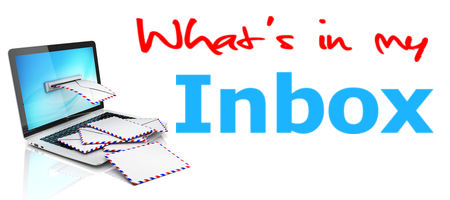 ---
The situation: you're a new communications staffer or development director, hired following a two year gap in staffing. The last time your organization's email list heard from you was in 2014. What do you do?
Or maybe your open rate has drastically slipped. Is it your copy? Your email service provider? How can you re-engage? Luckily for you (and me, too), a few years ago my friend Nancy Schwartz spotlighted blogger Karla Capers, who has worked closely with advocacy organizations and came equipped with her three-part reactivation method. Read all about it here.
A few days ago, I stumbled across a wonderful reactivation email straight from The American Heart Association. You can check it out for yourself below.
What did I notice first about it?
1. The subject header. We won't take it personally is perfect because it is non-confrontational and doesn't aim to induce guilt. You want your supporters to be engaged because they're genuinely interested in your work, right? Of course. Those are the best kind of relationships!
2. The email seeks to reignite the relationship by gently easing the subscriber back into the fold. Notice it asks a very simple question of, "Do you want to remain on the YTC email list?" rather than coming straight out and asking the reader to make a gift. That's looking to the potential long-term, for sure.
3. The emphasis here is on freedom rather than guilt. AHA took an opportunity to put the subscriber in the driver's seat, and they're given full control and space to make their own decision.
What I see right here is AHA tapping into the resources they have right in front of them in a quest to contribute to a lively, fully thriving big picture. Some of their subscribers may ask to bow out of their email communications, but chances are good that some will have their interest in AHA renewed and want to stay on board.