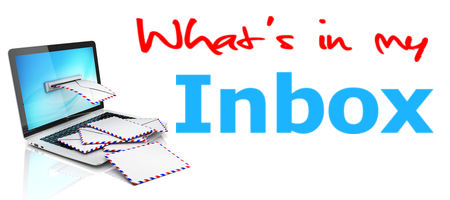 ---
A bit of a kerfuffle has been going on over at The Agitator surrounding frequency of communications as it relates to donor centricity.
It's an easy topic to get caught up on. Kevin Schulman references Food for the Poor and their schedule of 27 mailings a year. Penelope Burk, of Cygnus Research makes this claim, "Over-soliciting and insisting on unrestricted gifts are largely why 65% of donors who make a first gift never make a second and why 90% or more donors who start giving are gone within five subsequent appeals."
The topic of frequency of communications is particularly challenging for the small nonprofit organization with limited resources. When it comes to fundraising, nonprofits are all looking for a one-size fits all approach.Your job is to figure out what's right for your organization – and, more importantly, your donors.
For years I've been recommending a minimum of 12 touches a year to my small shop subscribers and clients, with 24 preferable. Touches don't necessarily mean appeals. A touch can be
a hand-written thank you,
a call,
a Happy Anniversary card celebrating the date of your donor's first gift,
an invitation to a donor appreciation event,
seeing an article you know your donor would appreciate, and forwarding it to them,
an impact report,
an annual appeal,
a postcard,
a survey.
You get the picture. My favorite nonprofit organizations communicate frequently. Their weekly Happy Friday emails from Save the Chimps always bring a smile to my face.
But sometimes (most times) you need to get outside of your insular little nonprofit world. One of my favorite, non-charity-focused, emails comes from Mike Dooley. Notes from the Universe are daily missives containing pearls of wisdom like this:
Pam, how much longer before you revel in the awareness that you are enough, that you've enough, and that you're now worthy of your heart's greatest desires? What has to happen for you to give this to yourself?
Instead of worrying about frequency of communications, why not imagine creating the kind of communications your donors can't wait to read?