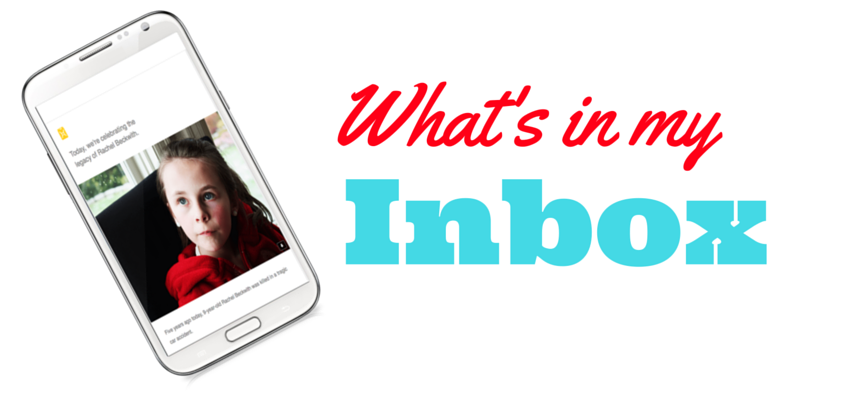 ---
When we hit that 25-year mark, we're excited! We always want to celebrate the anniversary of our founding.
Which just might not be at the top of your donor's mind.
But what about celebrating your donor's anniversary?
Here's a nice example of a "Happy Sustainiversary!" email from WHYY. I've been a monthly supporter since 2017.
Sending sustainer anniversary emails is something that makes your donor feel good. And it's something that can typically easily be automated in your nonprofit's CRM.