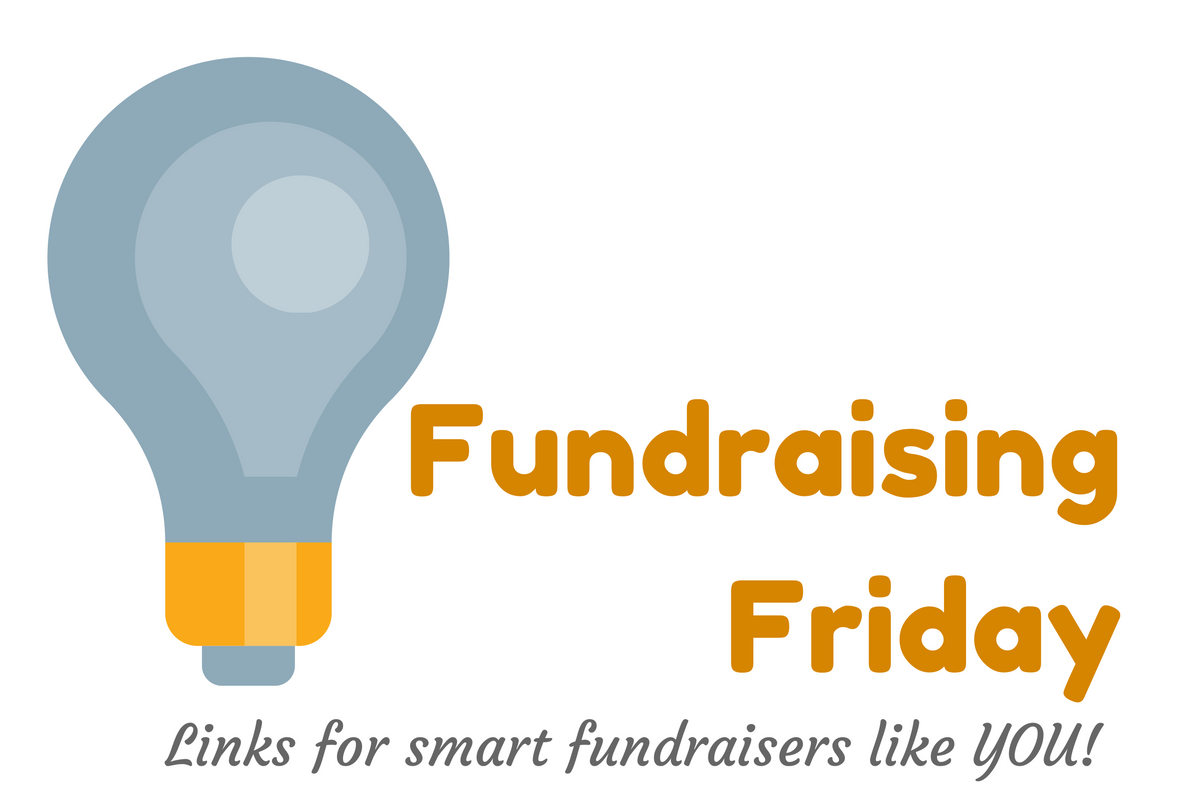 ---
San Francisco-based nonprofit Watsi has a funding model that is brilliant in its simplicity and transparency. And that extends to their annual report. This week's Power of Nonprofit Storytelling.
It's over with and I hope that yours was great. Sample emails from this year's Giving Tuesday.
Should you or shouldn't you use an envelope teaser? This week's What's in my Mailbox shares plenty of examples.
Outdoor apparel company Patagonia did something truly amazing this Black Friday.
We've been advocating for using #GivingTuesday as a means of giving thanks for years now. Check out this terrific example from Concordia College courtesy of The Agitator.
How To Take Giving Tuesday To The Next Level (hint: when they zig, you zag!)
6 Fundraising Trends About Millennials You Need to Know.  New from Frogloop.
Created for fundraisers, their bosses, their boards and especially for newbies to the nonprofit world (Welcome!): to promote a quick, common understanding of profitable, proven best practices in appeals, newsletters, and thanks … printed and digital. Can you answer these 20 fundraising questions courtesy of Tom Ahern?
Learning Opportunities
If you're not sure you've done everything under the sun to maximize your year-end fundraising, I'm offering you a last chance opportunity to grab one of our best-selling programs in 2016. Your Best Ever Year-End Fundraising Campaign includes trainings on how to:
Craft a terrific appeal letter, from your ask to your emotional hook — your entire package!
Renew your lapsed donors with special appeals.
Craft an emotional story that will appeal to your donors' hearts.
Build an integrated campaign that uses multiple channels to get more attention from your donors.
Move up your mid-level donors.
Max out the benefits of social media and crowdfunding to raise much more money.
And for even more last-minute year-end fundraising tips, join us for the next Motivate Monday when fundraising guru Gail Perry will share her fun and uber strategic tactics. Every Monday at 1:00 pm EST. Save your seat here.