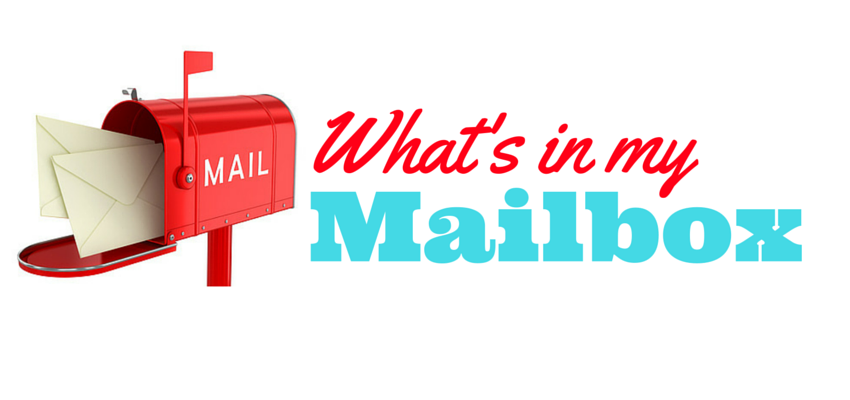 ---
In this week's installment of What's In My Mailbox, I'm excited to feature something that managed to grab my attention and hold it, despite the typical influx of communications this holiday season. I had mail coming at me from every direction, but did I back down from the challenge of sorting through it? Nope. Because I've always got my eyes open wide, and you should be alert, too — with your fundraiser-slash-donor hat on. I'm always on the lookout for the kind of powerful stuff that really resonates with me, and you know it.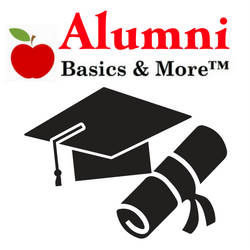 While I was decking halls around the globe during my fourth year of Santa Pam-dom, BAGLY (Boston Alliance of Gay Lesbian Bisexual & Transgender Youth) was creating some magic of their own, in the form of a jubilant holiday card that provided a foundation for their year-end appeal. Genius, right?
It's a three-piece package, and it's done right. Each piece feels necessary and is closely connected to the others. In a decidedly authentic and personal touch (or a dozen), the holiday-themed card is hand-signed by teens who have experienced the collective power of BAGLY's donors. A letter straight from the Executive Director boosts the card's already-personal power, reinforcing donor relationships through shared values, direct communication of gratitude, and promise of what's to come; what can continue through donor support.
Kurtlan Massarky, Director of Development & Marketing, explains,
"This piece was a direct reaction to the results of the most recent American presidential election. BAGLY knows that with all the progress made for LGBTQ communities, LGBTQ youth continue to be marginalized, made vulnerable by policies and homophobia, and harmed by evolving social perspectives that aren't quite evolved enough. No matter someone's personal politics, the incoming administration will create newer and stronger challenges that the LGBTQ communities haven't seen since the emergence of the AIDS crisis. All of us at BAGLY wanted to make sure all of our supporters knew that with all the anxiety and fear, we aren't waving a white flag. We're here to fight, inspire, and lift all of us up, and we wanted to make that promise explicitly."
This package speaks directly to donors' hearts, values, concerns, and intentions. It speaks to who they are, and it speaks to them in a smart way. In an aptly-timed way. The letter and card set the stage for an opportunity for the support to continue, and the response device takes it to yet another level in how it clearly conveys to BAGLY's donors how special they are. From start to finish, the mailing packet really hammers that point home.
Check it out.