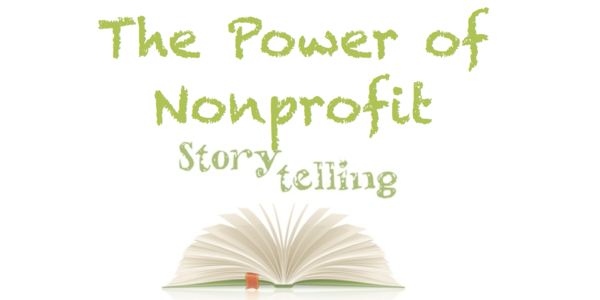 ---
The Nonprofit Storytelling Conference is a conference unlike any other in the world. NSC's goal is rooted in this idea: With better stories, you can raise more money.
To that end, they invite fundraisers to partake in a potentially life-changing and fundraising-transforming experience. If you're the least bit skeptical, check out their About page. And then check out their glowing testimonials.
In addition to the awesomeness that is The Nonprofit Storytelling Conference itself, NSC has also embarked on a recent project called The Nonprofit Story Tour. Released in episodic form, the series chronicles trips across America, taking audiences to various locations where people are telling the kinds of stories that have galvanized their donors into action. This recent episode (the seventh!) happens in Nashville, Tennessee, and features two friends of mine, Chris Davenport, and Michelle Brinson. Chris is NSC's Executive Producer, while Michelle is a nonprofit storytelling legend who generated millions of fundraising dollars through print newsletter alone! I first met Michell when she took our Nonprofit Newsletter course back in 2014. I love how the interaction between these two is so relaxed and conversational. Check it out. You can sign up to receive future eps and catch up on previous ones, too.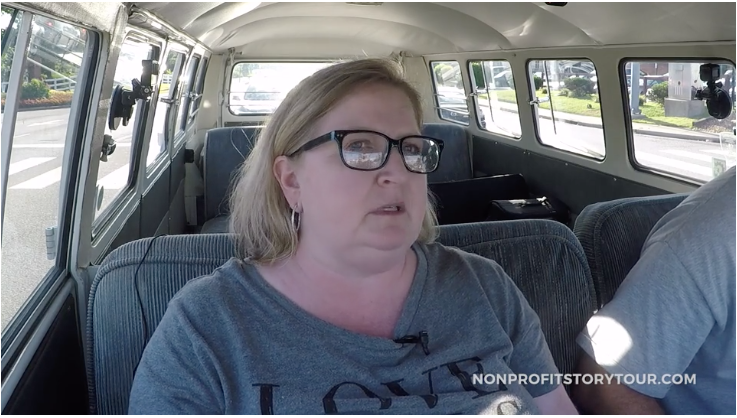 And remember, The Nonprofit Storytelling Conference is happening soon in San Diego. Advanced ticket pricing is only on until October 13th, so grab a spot before the window closes! You won't regret it.