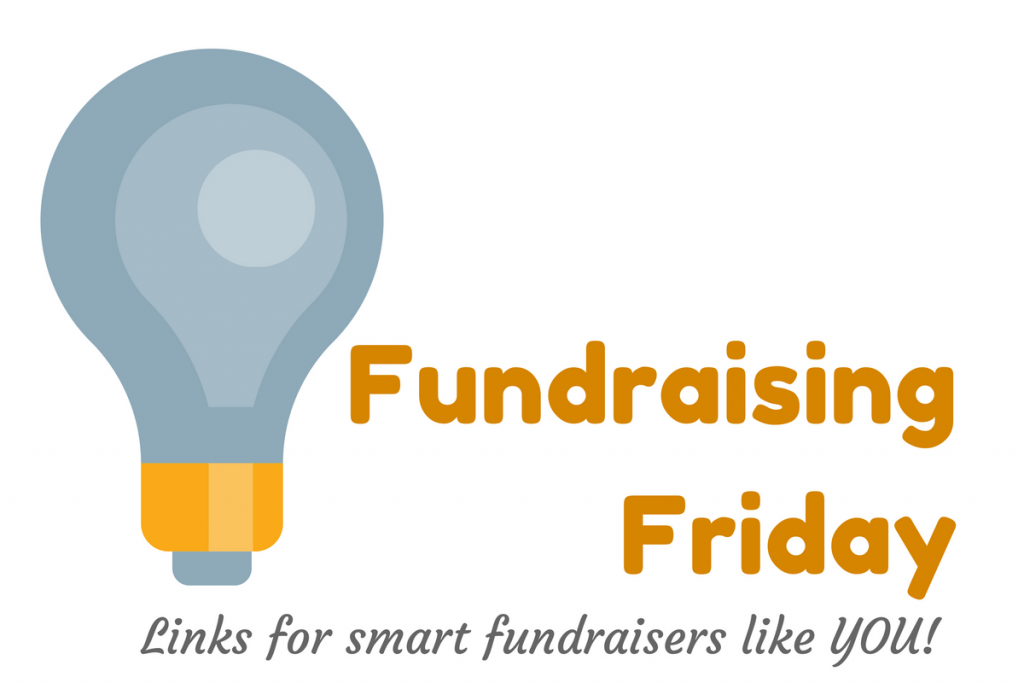 ---
If you're a fundraiser and you're NOT following HONY on Facebook, you're doing yourself a serious disservice, and you're putting your donors at a disadvantage, too. How come? Because you're missing out on some of the best storytelling on the internet. This week's Power of Nonprofit Storytelling.
Do you remember when text to give was the hot new bright shiny object that was going to transform fundraising? While it's great for disaster relief, otherwise it's pretty much meh. A word of warning: you should never use a tool simply because you CAN. What's In My Inbox | Text message donor communications, yay or nay?
I learned one important lesson with my very first direct mail campaign: GET IT OPENED. To this day, I always envision my prospect sorting their mail – including my letter! – over the trash can. The Envelope Matters. New from Agents of Good.
"Help us meet our annual fundraising goal!" "Give back to our organization" Tired jargon. Beware these pitfalls if you want to raise more money. New from Mary Cahalane.
Is your organization immersed in a culture of LACK? Say 'Yes' To These 5 Activities. New from The Agitator. And, if you're looking for more, spend some time on the Nonprofit Blog Carnival that covered this topic in depth.
Can Direct-Response and Major Gifts Work Together? Absolutely! "Most major gift donors come from those first $25 checks that are sent in from either a direct mail or e-appeal campaign." From Veritus.
Is your organization on the development director roller coaster? Attrition affects your donor relationships. In "What Does It Take To Keep Your Nonprofit Development Director?" we interview several successful development staffers to learn just what it takes to keep your development director (and your donors) happy.
What Really Motivates Donors to Give Monthly? Fresh research from Penelope Burk and Erica Waasdorp.
From the Archives
Have you started gearing up for Giving Tuesday yet? Before you spend any time planning yours, give some thought to how you'll be growing those donor relationships.
Learning Opportunities
It's more than a letter. In our latest Basics & More™ class, Direct Mail Masterclass, you'll discover the secrets behind writing a letter that speaks to your donor's heart, what envelope teaser works best, how to design a response device that makes giving easy, and much, much more. Your chance to save $20 ends today. Sign up now!
Are you missing out on the greatest free training in the nonprofit sector? When we featured Irish fundraiser Simon Scriver talking telephone fundraising for small shops on Motivate Monday, several of you said "I could listen to him ALL DAY LONG." Attendees were blown away from the stats data geek Steve MacLaughlin shared on a recent Motivate Monday. And what two apps are absolutely essential to writing ANY direct mail copy? Every Monday at 1 pm. Search the Archives here.