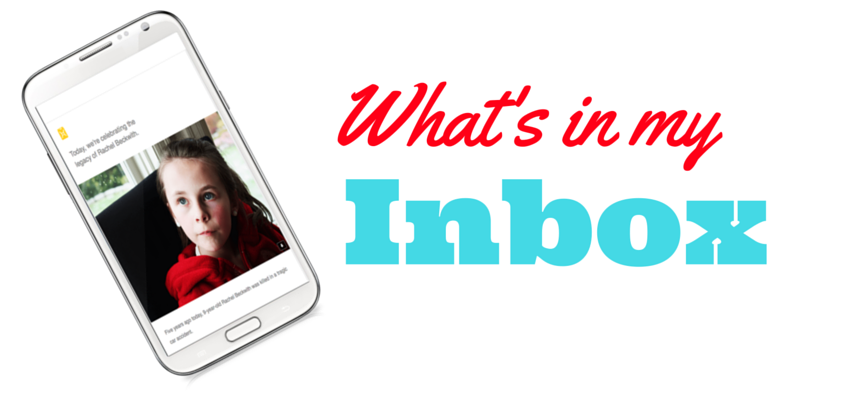 ---
On May 25th, the European Union kicked a new policy into gear. Known as General Data Protection Regulation, or GDPR, this data protection and privacy regulation provides coverage for all individuals living in the EU when it comes to the export of their personal data outside the EU. Its aim is to provide control to EU individuals over their personal data, as well as to provide a level of global protection when it comes to the transmission of EU data to international businesses. Under GDPR, international businesses must treat personally identifiable data with care and store it under certain high-privacy settings that involve encryption and/or removing personally identifiable information.
Sound a little confusing? I'm still trying to figure it all out, but I think I'm getting there. The thing is, this law impacts the relationship between nonprofits and their donors, as well as crowdfunding platforms and those who make transactions across them, and that's important to realize.
GlobalGiving, a nonprofit crowdfunding platform headquartered in D.C. with an office in London, has responded to the recent GDPR implementation in a clever, delicious way, and it's reflected in an email that just went out to their users. In addition to an explanation of how GlobalGiving is restructuring their policies in accordance with GDPR and what it means for their users, they've included a delicious chocolate chip cookie recipe. Cookies? Get it. Ha. Check out their email below.