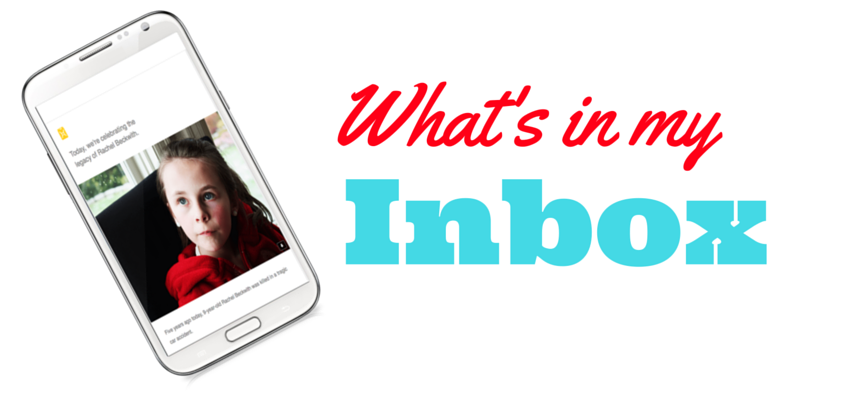 ---
Mike Dooley is a force to be reckoned with. He wears many hats, including those of New York Times Bestselling author, speaker, teacher, and entrepreneur. His teachings revolve around the core idea that "thoughts become things."  In 1989, he founded his company, TUT (The Universe Talks), with his brother, Andy, and their mother, Sheelagh. Through TUT, Mike reaches out to hundreds of thousands of people every day. "Our mission," he explains on his site, "is to remind others of life's fundamental truths: that life is magical, we are powerful, and dreams really do come true."
So how does he carry out his mission and inspire people? Through inspirational communications, naturally. His renowned "Notes From the Universe" consists of daily reminders in the form of brief yet personal notes, hitting over 700,000 inboxes every morning. Mike keeps the level of quality and consistency high, abiding by one of the golden rules of good communication: Communicate frequently and communicate well.
I subscribe to "Notes From the Universe," and I've been receiving Mike's emails for years. Despite the chaos going on in my inbox, I welcome his daily emails. There's no shortage of inspiration, and I find myself forwarding his notes on to friends and family often, as well as to those who work in nonprofits. Why? Because Mike's notes make me feel good, and they've taught me how to make other people feel good, too. Cheery and optimistic, yet genuine and personal. And undeniably inspirational. I've included a sampling of the emails I've received so that you can see for yourself (click on the note below to see the rest)!
As you look through these, think about how Mike's notes relate to nonprofit donor communications.
How are you making your donors feel, and how often? Like Maya Angelou said, "I've learned that people will forget what you said, people will forget what you did, but people will never forget how you made them feel." Sign up to receive your own Notes From The Universe here. There are lessons to be learned in completing the signup process too.