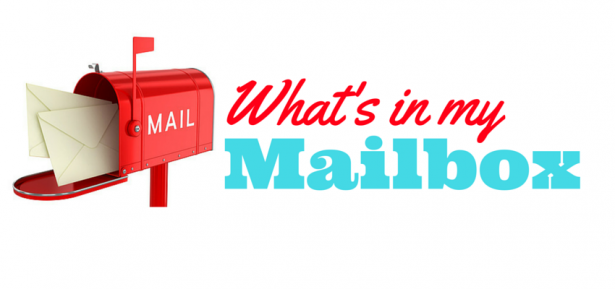 ---
Julie Edwards is Executive Director of The Humane Society of Northeast Georgia. I've mentioned her before because she's a dynamic personality who continually does cool stuff.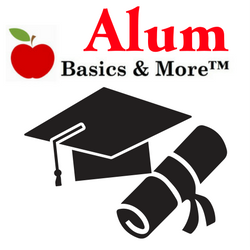 She works Facebook Live like a pro, creating a wonderful example for nonprofits everywhere. She writes awesomely creative thank you letters. Day after day, through her work at HSNEGA, including her work with their donors, she's inspiring and creating positive change. And Julie not only communicates to supporters through writing great thank you letters, she sends these letters often.
I just received one of Julie's thank you letters, and it's one of many. This particular thank you was in response to my one-time gift towards Julie's Facebook birthday campaign. Julie's letter added an extra sweet note of gratitude, and it went both ways: her thanks to me made me feel thankful that I could help continue HSNEGA's work. Julie notes that she changes up her thank you letters every month.
Check the letter out below. Notice how storytelling plays an important role. The narrative is short and sweet, but it is also very powerful. It's a story about survival, and it's a story about how donors made that survival possible through their support.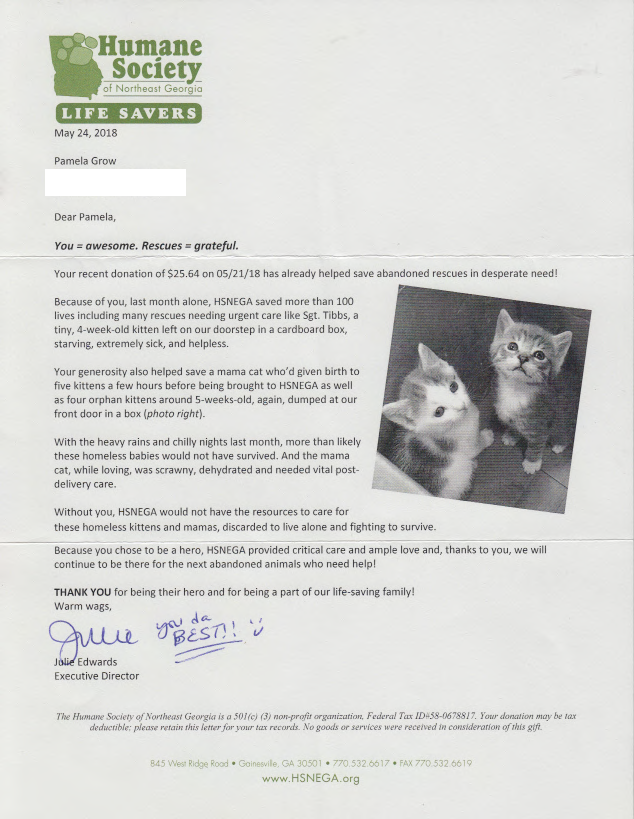 Are your donor communications in need of compelling stories? Or do you know that your donor communications are in need of better stories? Whether you aren't sure where to begin with your nonprofit's stories or you know you need to grow, our tried and true Basics & More classic, Nonprofit Storytelling, can help you. This four-week online course is back and better than ever. Registration is still open, but not for long. It begins on June 25th and covers everything you need to know, from why storytelling is so vital to every nonprofit, to where to find your organization's stories and frame them in an engaging way. Find out more about the class and enroll here.