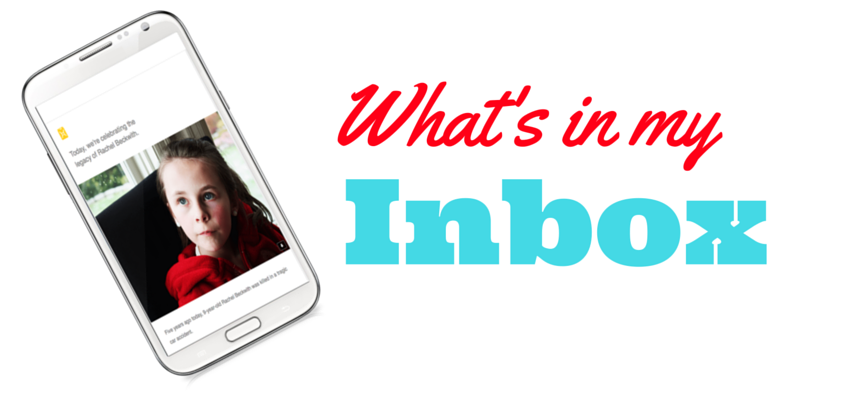 ---
A staggering 269 billion emails are sent every day. How do you get yours opened?
This email, from Monterey Bay Aquarium, read simply: Open for tasteful nudibranchs. Who on earth could resist opening an email that curiosity inducing?
With my interest piqued, I read on and found some breathtaking photography inside. Visually stunning photographs accompanied fun and fascinating facts. It was fun to see such vivid images and learn new things about a sea creature I'd never heard of before.
Talk about delighting and inspiring your donors!
And that's what you want for your donors, isn't it? Leaving them feeling delighted and inspired means they won't forget you.
MBA delighted and inspired me with photography and fun facts. What can you use to delight and inspire your donors? It's about recognizing your strengths and playing them up. How will you tie them to your donor communications in a way that makes your supporters remember you?
Check out MBA's email in entirety below. Notice, too, how they easily integrated their social media platforms.