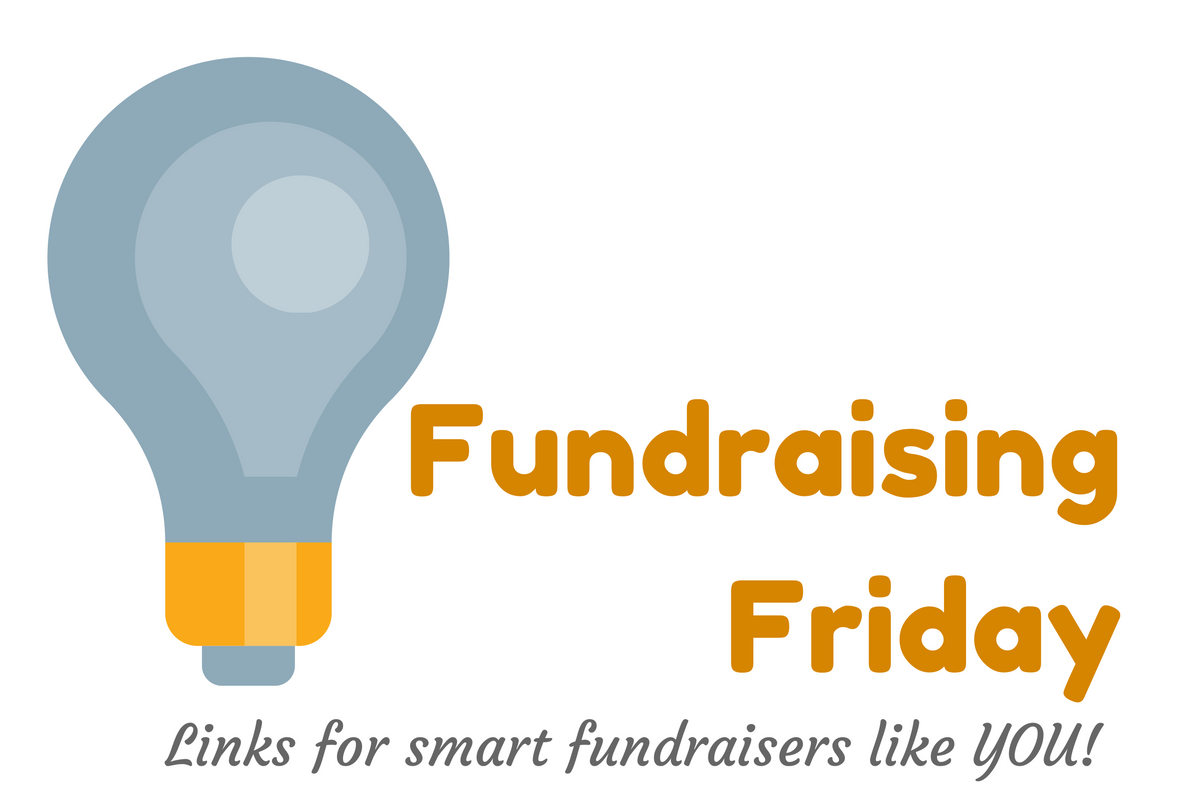 ---
How are you keeping it *human* in your email communications? This week's What's in my Inbox with a fun take.
This quote, from one of my favorite copywriters, Indra Sinha, hangs above my desk:
"Don't start by writing. Start by feeling. Feel, and feel passionately, and the emotion you feel will come through the spaces in between the words."
What's in my Mailbox, courtesy of Tom Ahern, is a marvelous example of using emotion to engage.
You let donors know they're more than just numbers…don't you? The Power of Nonprofit Storytelling. 
Grateful patients continue to be the best source for health care organizations to acquire new donors. Truesense with 8 Tips to Acquire Grateful Patient Donors includes lessons for the rest of us as well.
What rules? Blog or enewsletters? An older post that I missed the first go-around from Wild Apricot. Remember to always keep your overriding goal front and center. And if your goal is to simultaneously steward donors AND raise money, print rules. In our tests, we have yet to see any email come close to getting the results of a print newsletter.
Nonprofits Decry Latest Proposed Postal-Rate Increases. New from The Chronicle of Philanthropy.
Are you feeling pessimistic about fundraising? It's probably a good time to lay off your fundraising staff. JUST KIDDING. Michael Rosen with As Giving Lags, Alarm Bells Sound. Should You Worry?
What are some basic things you can do to improve donor retention? Roger Craver with 7 Easy Retention Wins.
Learning Opportunities
Are you raising less than 10% of your overall individual giving online? Do you see other organizations raising more with digital fundraising and wonder why you're not? If your organization could use a guaranteed plan for raising more money online, Mastering Online Fundraising is the class for you. Covering everything from a donor-friendly donate page, to email acquisition, to google analytics and more, Mastering Online Fundraising will get your organization up to speed fast.  Learn more and register.
How can you save money on postage for your year-end direct mail campaign? Join us for our next Motivate Monday when Direct Mail Man, Blasé Ciabaton joins us to walk you through the postal regulations you need to know. Next Monday at 1 pm EST. Save your seat here.