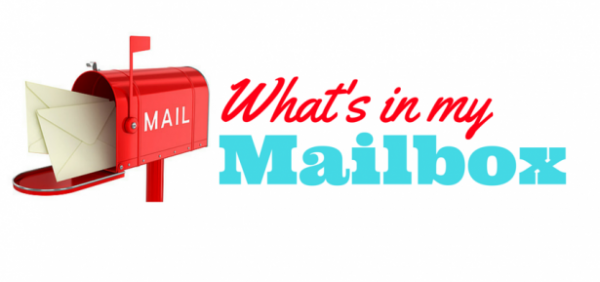 ---
The Humane Society of Northeast Georgia's recent twice yearly newsletter just hit my mailbox. Executive Director, Julie Edwards, said:
Earlier this year, our team decided to "overhaul" our bi-annual newsletter, making it more donor-centric and visually appealing (more photos, color, etc.) following a "newsletter audit" by Agents of Good. The results have been incredible… we exceeded our spring goal for donations from the newsletter by 40%!
You can check out the newsletter in entirety below, along with the rest of the mailing. It's not hard to see why it was such a smashing success. When your heart is filled with gratitude for your donors and their support for your organization, the possibilities are endless. This pack has four key parts: the envelope, the newsletter, a letter from Julie, and a response device. Each part is powerful enough to stand alone, and yet they fit seamlessly together.
You know what struck me the most? The donor-centricity that's the driving force behind it all. The gratitude HSNEGA has for their donors is so thick and smooth, you can cut through it like a cheesecake.
This organization is well aware that it all comes back, down, and around to the wonderful donors who make their work possible.
How can your organization add a powerful new revenue stream? Through the power of print newsletters. Click here to learn how.