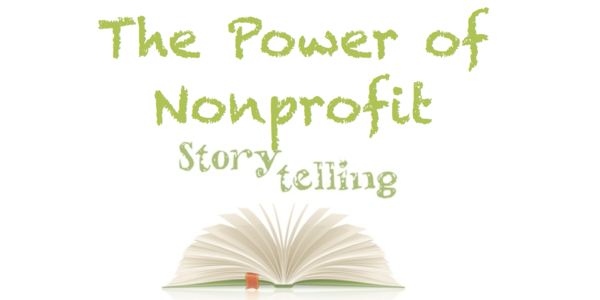 ---
News magazine TV program 60 Minutes aired its first episode during the fall of 1968 and instantly resonated with audiences. Now, over fifty years and many awards later, the program continues to capture the collective attention of viewers everywhere. Those who watch 60 Minutes count on the show to deliver consistently compelling storytelling content.
A recent 60 Minutes segment told the incredible story of architect Chris Downey. Ten years ago, during a game of catch with his son, Chris noticed the ball coming in and out of sight. It turned out that he had a tumor behind his optic nerve. Through a grueling nine-hour surgery, doctors were able to remove the tumor. But shortly after the operation, Chris lost his sight and went completely blind.
You would think that Chris' loss of sight meant quitting his architecture career forever. Quite the contrary! Instead, he's gained a fresh perspective. Processes of relearning brought him a newfound excitement and joy. Rather than handicap him, his loss of sight has instilled within him new way of perceiving the field he is so passionate about. It's a beautifully inspiring thing to hear him talk about his transition.
Chris is board president at LightHouse for the Blind & Visually Impaired, a San Francisco-based nonprofit that has positively impacted his life and helped him learn how to navigate the world after losing his sight. LightHouse provides resources and programs enabling the blind to live fulfilling, safe lives and maintain their independence.
Check out the full story below, which features journalist Lesley Stahl interviewing him. You might find it surprising that Chris believes he's actually become better at his job since losing his sight. But it's not so much about what he's lost. It's about what he's gained: a new vision and a new window into the world. And even more surprising? You'll have to listen to find out. Chris defies expectations throughout the segment, building up to perhaps the biggest shocker of all. And it's a delightful one. I promise.