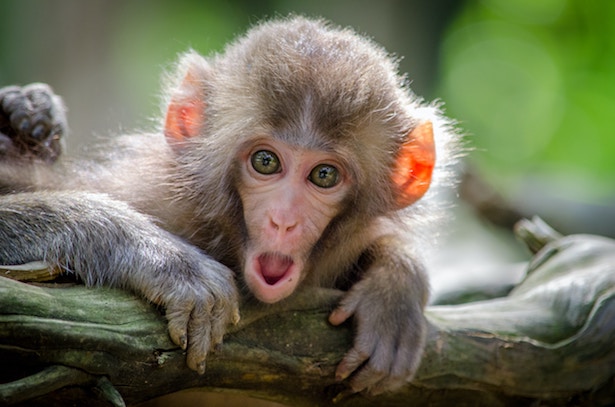 ---
The latest numbers are out and it's not looking good.
According to the latest data from the Fundraising Effectiveness Project, nonprofits continue to face a concerning decline in donors and donations. Their latest report showed the number of donors dropping by full 10% in 2022. And new donor contributions decreased by 8.7% overall.
Nonprofits struggled to acquire new donors as well. And the retention of those new donors was a leading cause of the decline.
The sharp decline in new donor retention, which decreased by 21.8%, represents a significant challenge to the industry.
The decline in donors has been a steady trend since 2012, with a 19% overall decrease. The decrease in 2022, however, is particularly alarming because it comes after some gains in the middle of the year, and year-end donations declined by 1.7%. While major donors have kept donations rising or steady in the past, they also pulled back in the fourth quarter of 2022.
The struggle to retain donors is widespread, with the lowest recorded donor retention rate at 42.6%.
Retention numbers are down across the board, and health-related causes were the only type of mission that didn't decline in donor dollars.
The decline in donors is always a cause for concern for the industry. Your overall focus in fundraising should always be general operating support. After all, unrestricted funding is what enables leaders to lead best. Growing your individual giving program — and that includes all donors — builds a truly sustainable giving model. And reduces your dependency on economic forces that cannot be controlled.
As always, the Fundraising Effectiveness Project report is a wake-up call. Nonprofit organizations need to focus on broad, grassroots support more than ever. Because, while the data is alarming, there's also an incredible opportunity to take action to improve your donor retention rates and acquire new donors.
When you adopt time-tested strategies and systems, focusing on building lasting relationships with donors, you can overcome the challenges presented by the decline in donors and donations.
How can you turn this tide?
Focus on your fundraising systems, including:
Have a plan for new donors.
A donor is not a donor until they make a second gift. Download the New Donor Timeline and make a plan in your organization for acquiring that second gift.
Focus on donor communications.
Your donor comms are the engine behind your fundraising program. The stronger and more donor-centered your donor communications, the more powerful your fundraising program. Aim to be your donor's favorite charity.
Prioritize monthly giving.
Sustainer programs provide predictable cash flow that helps with budgeting and planning for the future. And these programs also offer an opportunity to enhance donor retention, as they encourage long-term investment in the organization's mission and programs, creating a more engaged donor base.  Subscribe to Erica Waasdorp's weekly newsletter so you're always focused.
Monitor your donor retention.
Keep your donor retention numbers front and center. Aim for 60% and higher. Donor databases like Bloomerang feature an excellent dashboard, so you'll always know where you stand with your donors.
Invest in Fundraising
The nonprofit sector seems to make a mantra out of biting their nose to spit their face. Because what's the first thing many nonprofits do when facing economic uncertainty? Cut fundraising staff of course.
Your organization will thrive when you make a commitment to the processes of fundraising — and when you invest in your donors.
Invest in your donors, and, while you're at it, invest in the training necessary to build your fundraising systems.