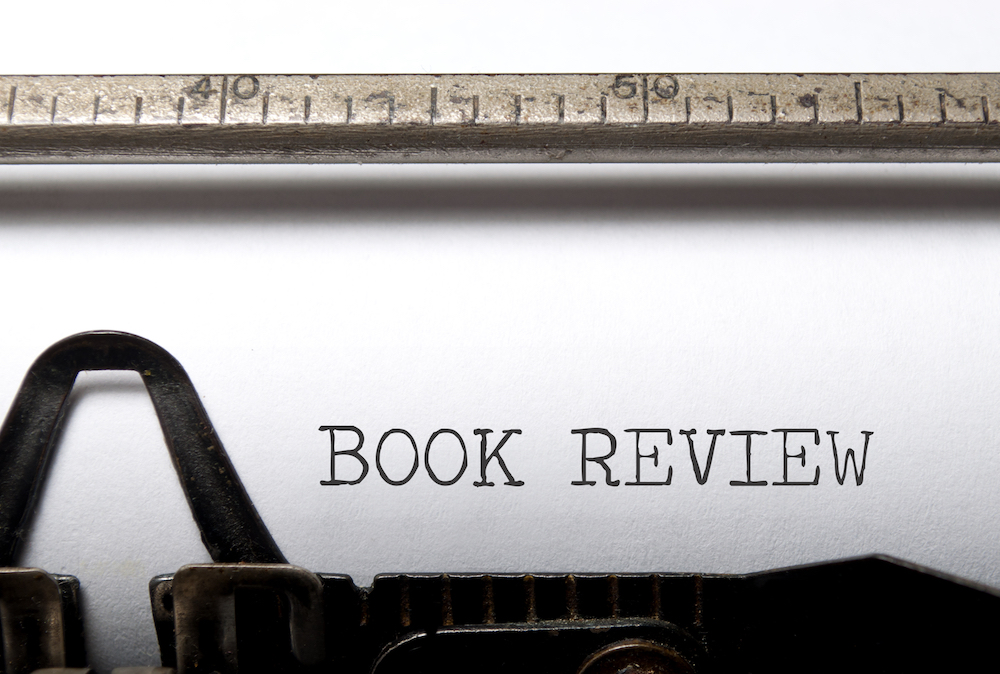 ---
"Don't think of introversion as something that needs to be cured."
These words, from Susan Cain's book, Quiet: The Power of Introverts in a World That Can't Stop Talking, have always resonated with me. Because, as a fundraising professional, I never was one for the small talk of golf outings or galas. Instead, I preferred one-on-one conversations with donors, digging into data, connecting donors to their passions, and writing from my heart.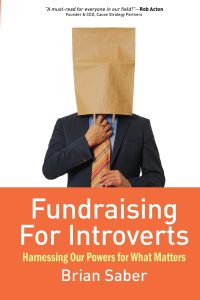 If you're also an introvert and you've ever felt overwhelmed or anxious about the prospect of raising money for nonprofits, Fundraising for Introverts: Harnessing Our Powers for What Matters is an absolute game-changer. In this insightful and empowering guide, Brian Saber taps into the unique strengths of introverts, transforming what might seem like an intimidating task into a fulfilling and even enjoyable experience.
The book is a masterful blend of practical advice, psychological insights, and personal anecdotes that will resonate with introverts from all walks of life. With a compassionate approach, Fundraising for Introverts gently encourages you to embrace your innate qualities. Those very qualities, including deep listening and empathy, that make you excel as a fundraising professional.
If the thought of a porch party or another golf outing gives you nightmares, Fundraising for Introverts offers a refreshing alternative. Saber's book presents a wealth of creative and authentic strategies that align perfectly with introverts' natural inclinations, making the entire process feel genuine and heartfelt.
Throughout the pages, readers will find a treasure trove of invaluable tips on crafting compelling narratives, building meaningful relationships, and cultivating a genuine passion for their cause. The author's deep understanding of introversion shines through, as they provide practical solutions for navigating networking events, making donor connections, and delivering impactful presentations without feeling overwhelmed.
Fundraising for Introverts is not just a guidebook; it's an empowering journey of self-discovery. By the time you reach the final chapter, you'll be equipped with newfound confidence and a toolkit of innovative techniques to make your fundraising endeavors a resounding success.
If you're an introvert looking to make a difference in the world, Fundraising for Introverts is an absolute must-read. But it doesn't stop there – even seasoned fundraisers will find immense value in Brian's fresh perspective and insightful advice. Prepare to be inspired, emboldened, and ready to take your fundraising efforts to a whole new level.
Fundraising for Introverts is nothing short of a revelation and one of my most recommended books in years.