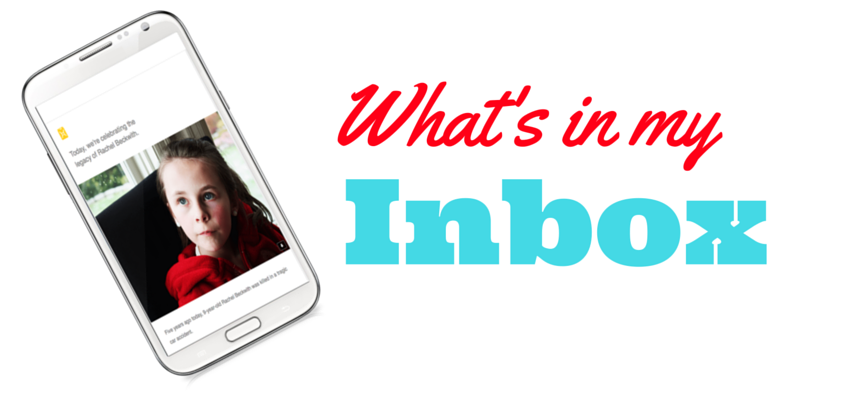 ---
In our What's In My Inbox feature, we like to highlight all sorts of ways nonprofits communicate with their donors, including through digital. The Humane Society of Northeast Georgia, a Basics & More™ Alum, knows how to work their social media spaces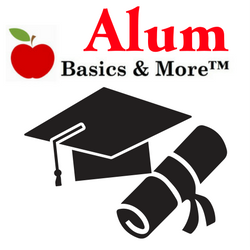 because they understand how vital these platforms are as communication tools. As a result, they've created a strong online presence that is bright, lively and welcoming, not to mention fun. It's a presence that is deeply rooted in who they are and the wonderful work that they do. It speaks to donors in a big way, attracting supporters from all over the country. They respond in likes, comments, and donations.
HSNEGA knows how to add humor into the mix, too. I stumbled across this hilarious video post on their Facebook page.

It's also featured on their Twitter as a pinned tweet, as well as on their Instagram page.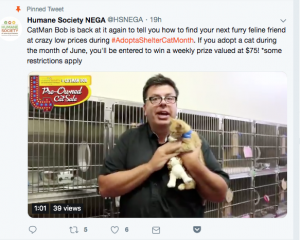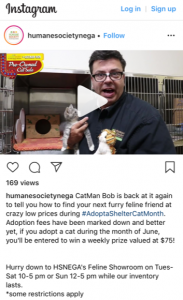 This unity creates clear interconnectivity that amplifies their important message. You see, June is Adopt a Shelter Cat Month, so to celebrate this special occasion, HSNEGA has marked down their adoption fees. Additionally, those who adopt a shelter cat this month are automatically entered into a weekly prize drawing. HSNEGA does a superb job of getting the word out to the masses. It's a prime example of hilarity with heart found in donor communications.
Emphasis on hilarity! I could not make it through this video without laughing out loud, and chances are, you won't be able to, either. The clear inspiration of the used car salesman ad is something familiar to all of us. But to turn it around and make it all about "preowned" female friends? Genius. "CatMan Bob" totally kills it in his role of "preowned cat salesman," and the cute kitties can't be beaten. Check it out. Cat fan or not, you've got to respect smart humor in donor communications, and this is exactly that.