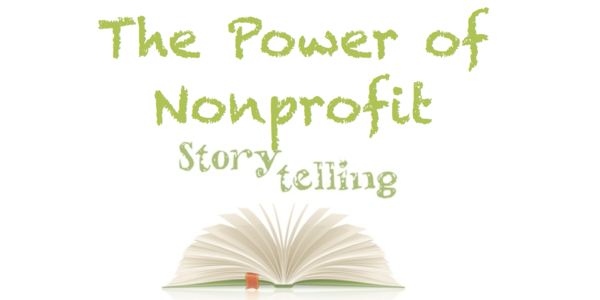 ---
Do you remember when we spotlighted MJ Hegar's brilliant campaign ad, "Doors," last summer? The video served as my introduction to the incomparable Hegar, an Airforce veteran, politician, businesswoman, teacher, mother, and certified female badass.
Well, surely you remember the minute-long gem that is 10 Hour Bus Ride. We showcased it within this space just last week. In the clip, we got to know Mitch McConnell's challenger, Amy McGrath, a little bit better, and we got to know her integrity, too. She's a former Marine fighter pilot, US Naval Academy and John Hopkins alum, mama, and trailblazing badass. Plus, she promises to leave no one behind, and let's face it. During these times, those words mean a lot.
And now, without further ado, I'd like to introduce you to yet another female badass who answers to the name Valerie Plame. A few months ago, Plame announced her candidacy for the United States House of Representatives for Mexico's 3rd congressional district. Plame is a writer, spy novelist, and former CIA officer. In the early aughts, she was the subject of a scandal that resulted in her identity as a member of the CIA being leaked to the public.
I'll let all of that sink in for a moment.
After it does, do yourself a favor and watch the short video below, appropriately titled "Undercover." It's so, so good. Plame (literally) charges onto the scene to deliver this brilliant introduction to who she is, what she stands for, and what she wants to do. She creates a compelling case for why Congress needs her, and her life experiences lend her a refreshing, laser-sharp insight. Plame has got virtually superhero-esque qualities that evoke the Bond girls of the past, including an ultra-appealing blend of moxie, ambition, and confidence. She comes across as very human, too, especially in how she had to personally recover after her government failed to protect her. They betrayed her, but she won't betray her people.
Hegar, McGrath, and Plame are three amazing female democrats, and Congress would be a better place if a spot was cleared for each of them. These women share integrity, values, a strong sense of self, and motherhood, among other things. But chances are, you didn't know that
Putnam Partners, LLC
is yet another thing they have in common. This advertising agency is backed by a dedicated team, and they're responsible for producing all three ads. The masterminds at Putnam Partners aren't just creating compelling video content, they're crafting stellar stories and releasing them out into the universe. Their videos have achieved viral status on many occasions, and the politicians they've worked with have gone on to win elections…including President Obama!
And now, I'll leave you with this…