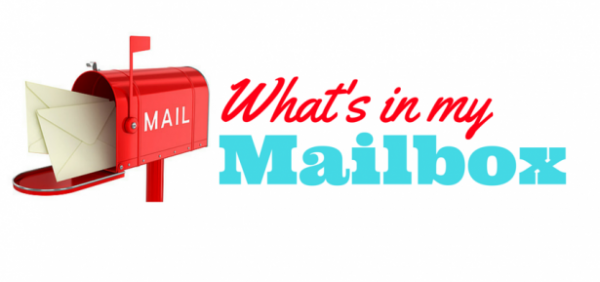 ---
Many moons ago, I wrote a blog post about the possibilities of the humble Post-It note. Also known as Post-its and sticky notes, chances are, you've seen this small piece of paper with an adhesive strip on the back many a time. Created especially for attaching notes to documents and other surfaces, their little adhesive strips are deceptively strong. The strip allows the note to stick to one surface, followed by another, and another, without losing its stickiness. Post-it notes used to be yellow, and only yellow. Now, they come in a rainbow of colors (26 total), including neon hues!
For small to mid-sized nonprofits, Post-its, despite their small size, have the power to pack a lot of purpose. You see, they can serve as a donor-centered "lift" note of sorts. My post from the archives describes lift notes as "those extra pieces of paper slipped into a direct mail package to "lift" response." They can be used to boost your direct mail response rates, and that's exactly what you want.
Think about it. Post-its are an option to add a warm, personalized touch to your direct mail communications. They can set your pieces apart. Because just as donors did "many moons ago," they'll still respond positively to personal touches in 2019. And that's timeless. So I still regularly recommend the Post-it tactic for fundraising appeal letters, and I probably always will. Gathering together board members to pen hand-written notes to your top donors on a neon pink or green Post-It is a really easy way to get attention.
Why not consider taking the 
sticky
 note a step further and adding one to your next appeal? There's a lot of space for creativity, mainly due to the sheer number of options you have. The possibilities are endless, from using it to convey a sense of urgency, to calling out the matching campaign, like Emily's List did here. Mike Duerksen of Canadian agency BuildGood notes:
We use sticky notes to make the donor feel like a real person took time to craft a personal letter. Even though it's a faux sticky note, it signals to the donor that the writer of the letter cared enough about the reader to make it feel more human. It invites the donor to suspend disbelief a little bit and perceive it as a personal letter rather than a mass-produced mailer.
Going with the option for pre-printed? You'll want to "shop around." When I initially hired a printer for a job involving a sticky note, I forgot to include the note with the initial quote. When I added it in, I was told it would be an additional $670, because this particular shop did not have the necessary equipment and would have to outsource it. They advised me to do my own research to see if I could find better pricing. After speaking with five different print shops, I came up with prices ranging from $689 (horrors!) to $68. And the $68 quote was from a shop local to my client! Win-win.
Post-its aren't just an invaluable tool for boosting your direct mail response rates. They can be a cost-effective way to do it, too. Have you utilized sticky notes and received great feedback? Did you notice a difference in your response rates? I'd love to see what sorts of Post-its you've come up with and hear about how your donors responded, so drop me a line if you feel like it.