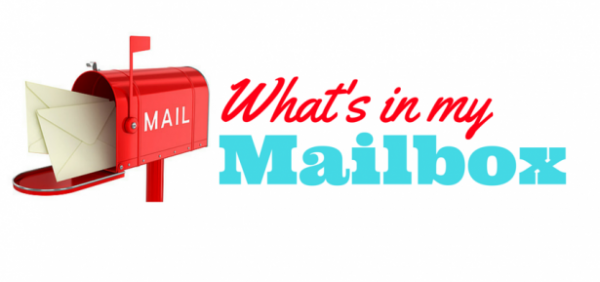 ---
And we know that multichannel fundraising is the most effective. NextAfter notes that donors who give offline AND online are three times more valuable to your organization than those who only give offline.
But what does that mean?
Think of your own beautiful direct mail piece serving as the foundation of your multichannel appeal. Everything else — your email, your social media, your website — revolves around it.
Get inspired by this mailing from one of the leading proponents of donor love, Agents of Good.
There are many lessons in this thoroughly delightful direct mail pack, particularly when it comes to sharing exactly how the donors' support is making a difference. But, here, I'll let Agent of Good, John Lepp, tell you…
"The nutshell of the appeal was that Camp Ooch, like most camps, had been shuttered since last spring or forced to take a lot of their programming online.

We had created some animal friends to maintain a level of lightness in our appeals and they allowed us to tell stories that we couldn't have if we stuck with humans.

We were holding some hope that camp might be able to resume (even in a less than ideal scenario) and when we learned it would we pulled this appeal together.

It is the most recent appeal in a string of appeals. It followed the ongoing narrative we were using in our appeals.

We used a quote out of the letter for the exterior envelope. Donors and families had been waiting for this moment for a long time – that Camp was finally back!

We also used a specialized indica to add further visual interest to the oversize envelope (which we know from testing is more effective).

The appeal focused on some the things and items that would be needed to ensure that camp could open safely and fully stocked to serve returning families.

Camp Ooch has always been fantastic at helping us share real, tangible things with donors in it's appeals. Doing so tends to result in higher response rates and average gifts since donors ACTUALLY understand what you are doing with their $100.

We did a few variations for our insert.

The one here was for our mid/high level donors. It was a story book at added to the case it a totally fun and creative way. It used the voices of the animals to share with donors how these things would make a difference to the families around camp and painted a picture of why this return was so critical and important.

I've asked my client for some top level numbers! But it's absolutely crushing it…"
Download this captivating direct mail pack by clicking the image below. Then take a look at the Camp Ooch website to see how seamlessly it comes alive online.