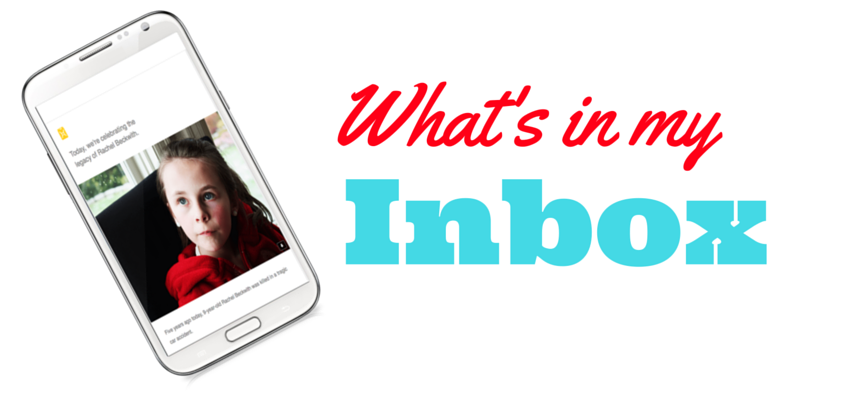 ---
Happy World Toilet Day! November 19th marks this little known holiday, which is an official United Nations international observance day. On its face, the idea of World Toilet Day sounds strange. Why are toilets worth celebrating? Well, you might not think of toilets as serious business, but they are. Especially to those who live in underdeveloped countries and lack safe, hygienic sanitation systems. This lack creates possibilities for disease and other health-related issues. Chances are good that A, you have unlimited access to a toilet and B, that you take this access for granted.
Oxfam has commenced the toilet celebration with a humorous matching gift email that just landed in my inbox. In honor of World Toilet Day, they've launched a campaign to galvanize their supporters to help gift toilets to those who need them. It helps that Oxfam has a very specific goal and specific time frame for making it happen: 600 toilets by the end of the day.
There's a balance of lighthearted humor (including some toilet puns) and urgent seriousness at play. Rather than ticking off facts and stats, knowledge is shared in a way that's compelling. It's shared in a way that communicates the urgency of giving now.
Can't get enough toilet talk? Good news! There's more:

Clean, private toilets are also essential to helping women and girls lift themselves out of poverty and pursue an education. Access to toilets reduces the risk of sexual assault, and appropriate sanitary facilities allow girls to stay in school longer.

With your gift today, you're not just helping a community reduce the risk of preventable disease. You're also giving women and girls the chance to pursue an education without fear or shame.
Wow. While not immediately obvious, toilets are tools for fighting the vicious cycle of poverty and oppression. They also save lives. And the way Oxfam provides a clear rundown of the process of completing a gift is so helpful. Every toilet gift will be matched, up to $10,000. I could do without being addressed as "Friend," but overall, this email is a home run. It's a message urging Oxfam's supporters to join together and continue to fight poverty head-on, and it's written in a way that's easily identifiable as Oxfam, with their typical warmth and humor. It's all done in a way that encourages action and inspires hope. Oxfam knows how to talk about serious issues, and they know how to garner support.
I've said it before, I'll say it again, and I'll probably never stop saying it: each and every day of the year is an opportunity to reach out to your donors. Every day is a holiday! The opportunities to ask your supporters to give are virtually endless, and here's proof.
Check out Oxfam's full email below…