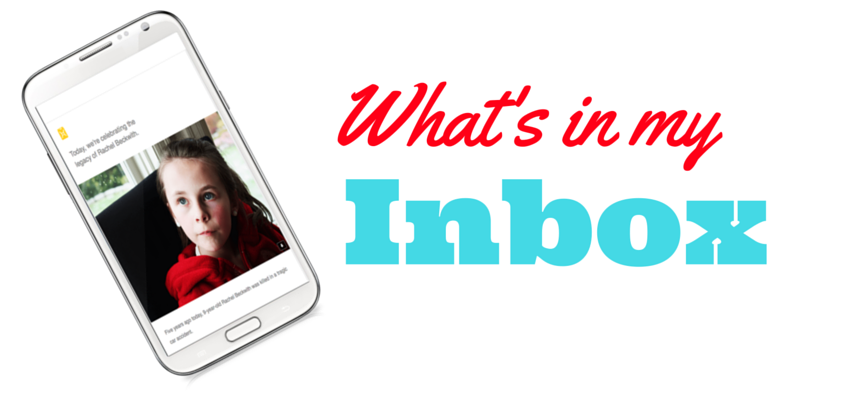 ---
I received a batch of emails from various nonprofit organizations kicking off the new year. Smart nonprofits know that a new year marks a prime time to reach out to donors. The beginning of 2020 presents a welcome opportunity to start things off on the right foot.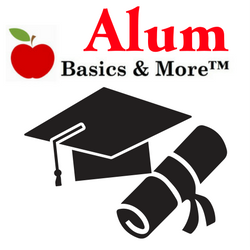 Burlington, Vermont-based nonprofit Intervale Center is one of the organizations that sent me an email for the new year. I've spotlighted them within this space before. IC is dedicated to creating sustainable food systems and, in turn, creating sustainable communities. The work that they do is vital and timely.
IC kicked off 2020 with an enewsletter that is designed simply, accessible, and features good content. This enews begins in the right way: with gratitude. IC tells their supporters how they've inspired them and what their support has accomplished. IC also speaks to their donors as partners in its mission. The staff signatures are a terrific touch.
Within the span of this enews, IC passes on a couple of event dates of interest, urges readers to support a program to feed Vermonters in need, invites readers to come ski this winter, and interviews a staff member. This enews encourages supporters to both get involved and donate. The opportunities for face-to-face engagement, in addition to asking for continued support, come through clear here. The tone of this piece is friendly and inviting.
Check out this enews in full below. How did your nonprofit kick off 2020? Did you make an effort to connect with your donors in a meaningful way?