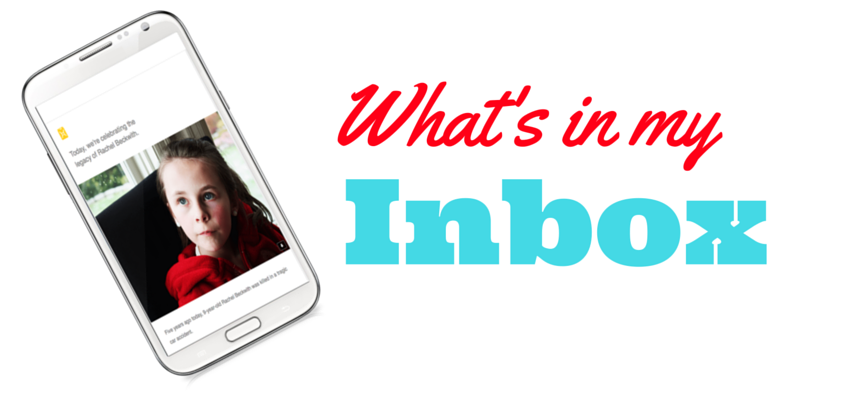 ---
Family and Youth Initiative, located in the DC region, is a wonderful nonprofit connecting teens who are aging out of the foster care system with caring adults.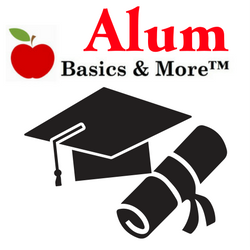 And their recent enews is a perfect example of how you want to connect with your supporters right now. Executive Director Susan Punnet's opening letter is a warm, yet no holds barred update.
Closing with
"We are deeply grateful that you have chosen to share your love, not just today but every day of the year. Thank you for being part of this most amazing community…"
FYI celebrates its supporters' role in building community. Click the image below to view the complete enewsletter.