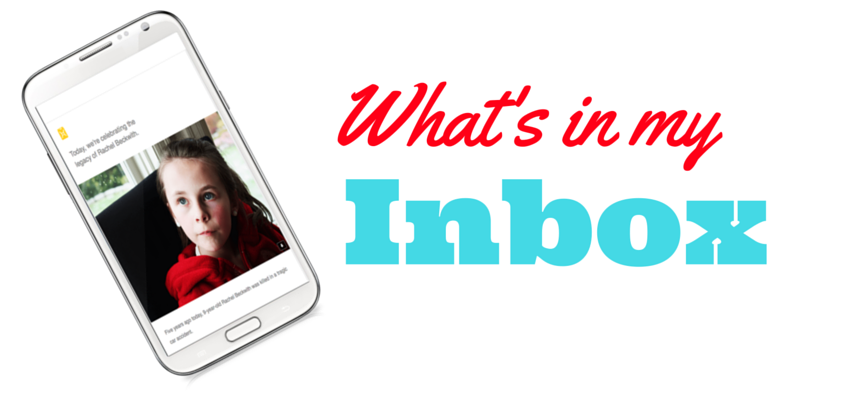 ---
Times are tough right now, and we are struggling. You, I, and everyone else knows it. But what does that mean for nonprofits? Now, more than ever, donor service is paramount. Reaching out to those who make your work possible, particularly during these scary, uncertain times not only carries extra impact, it shines a light. So think of how you can engage, entertain, and/or provide value to your supporters. How can you positively affect their lives? How can you make them smile?
You can do it in your own special way, and social media provides an ideal platform for visibility. Although Chicago-based Shedd Aquarium is closed due to COVID-19, they're still entertaining their supporters through their social media accounts, especially their Instagram. They're providing some lighthearted fun to their supporters, and they've received an influx of positive responses:
This has made my day, as these videos always do! 🐧🐳 Your penguins are keeping me going during lockdown in the UK! They are my favourite animals and always make me smile! Your videos have been so uplifting for me while I've not been able to do my favourite thing in the world (to go out running, because I'm injured!), so thank you so much for all of your updates (especially the penguin ones!) 🐧😊
-Sarah

Thank you so much for sharing these videos! A ray of sunshine during a difficult time.
-Mary Beth

I love the little melon-boop on the window 😊 and Annik is just the cutest! 🤍🐳💕🐧
It's great that, even in these trying circumstances, the animal care staff are working hard to keep their charges well-enriched while they don't have their usual people-watching option!

-Elizabeth
The posts, consisting of photos — and videos — feature beautiful, captivating imagery, while the text provides some context and welcomingly invites the viewer into Shedd's world, a place that continues to thrive, despite hardship, thanks to their loving support.