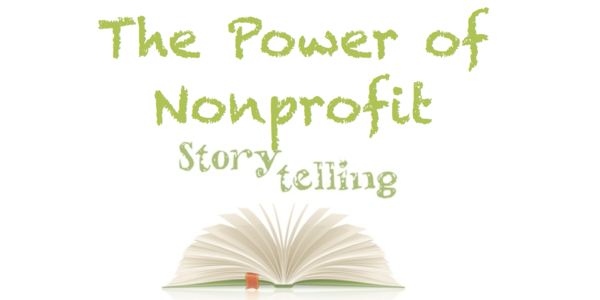 ---
The Instagram account @blackmainlinespeaks was founded anonymously on June 11th. Since then, it has served as a space on Instagram for Black private school alumni to tell their stories. Each post is an anonymous personal account told from the perspective of a Main Line private school graduate. Shortly after its inception, the page was expanded to give alumni from top-ranked suburban public schools a chance to share their experiences, too. And occasionally, current students also come forward to tell their stories. 
As it states in BMLS' bio, the account was inspired by @blackatbrearley, another Instagram account that's been sharing stories from students and alumni from Brearley School, a private school in New York City. Currently, story submissions are only accepted through Google forms, and stories via DM are not permitted. An outside website contains an FAQ, a link for submission, a link to share a petition, letter, or event, and some other pertinent information. BMLS can also now be found on Facebook. But it all started on Instagram. And it all began with this post:

Check out a few of the stories below and follow Black Mainline Speaks on Instagram.