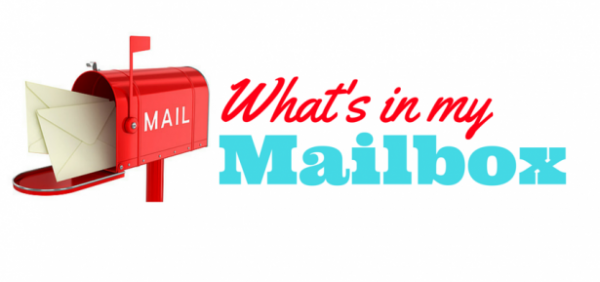 ---
I recently became a monthly donor to the World Wildlife Fund. I appreciate their mission of wilderness preservation. Their efforts to conserve the planet and the life living on it are especially vital right now.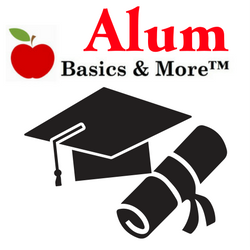 The thank you letter I received isn't worth sharing. And I was taken aback by the immediate request to become a partner at $1000 or more (especially because I thought becoming a monthly donor meant I was a partner).
But I did enjoy this mini extra thank you from Senior Wildlife Conservation Biologist at WWF, Kristy Bly. It's a great "lift" piece that could be repurposed and used in a welcome pack, a newsletter mailing, a warm-up piece, or nearly any other piece of direct mail.
The lift contains a message of genuine gratitude, straight from Kristy herself. The letter makes the donor feel like a valued partner in WWF's work of creating a sustainable planet.
Consultants say "everyone should be a fundraiser." But that's easier said than done. This example is a terrific way for small to medium sized nonprofits to get program staffers involved with their fundraising. Remember, you want everyone not only on board when it comes to your fundraising, but you want them to participate with joy and enthusiasm.
Download the example below.